Commercial Loans & Capital Advisory
Securing Capital Doesn't have to be complex and time consuming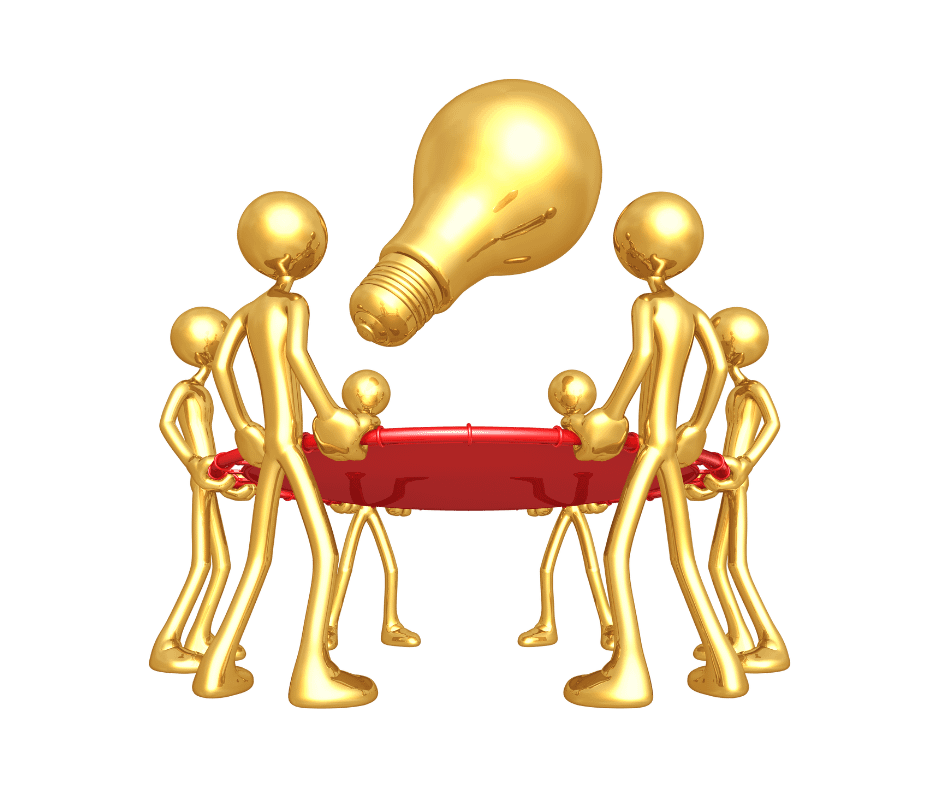 Innovative & Flexible Financing
We believe in thinking outside the box. Our financial solutions are designed to match the dynamism and ambition of today's business leaders.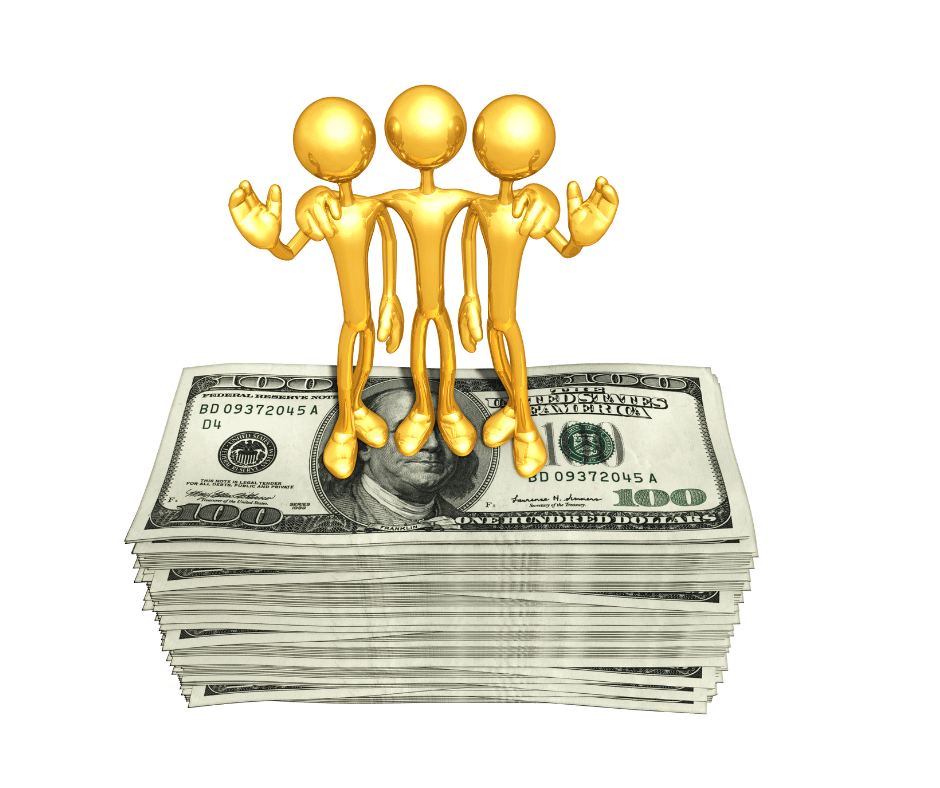 Partners in Growth
Our relationship doesn't end once the loan is approved. We're here to be a part of your business story, supporting you every step of the way as true partners in your journey to success.
Speed & Agility
In business, time is money. Our commitment to efficiency means you'll never be left waiting. Expect quick turnarounds, clear communication, and a seamless application process.
Add an overline Text
Creative Financing Solutions for Modern Entrepreneurs
In today's rapidly evolving business landscape, entrepreneurs need more than just traditional loan options. They need tailored, dynamic financing that understands and adapts to their unique challenges and visions. Our DNA is rooted in innovation. As a boutique brokerage, we don't just offer loans – we craft creative financing solutions precisely tailored to modern entrepreneurs like you.
What sets us apart from other commercial lenders?
The key difference between us and other commercial lenders is our comprehensive portfolio of business and investment solutions. We have access to capital markets that most simply can't gain entry to. At Chiles Capital we have a full portfolio of alternative lending products as well as traditional banking products. We have strong relationships within the private equity and hedge fund communities which allows us to structure both debt and equity deals. Our clients can rest assured that we will always have the best solution to meet their funding needs.
Small Business Loans
Our concierge business loan service is unlike anything you have experienced before. With over a decade of experience navigating some of the most regulated and competitive industries in the nation – we are use to cutting through red tape. Learn why industry titans from healthcare to cannabis rely on Chiles Capital to fund their projects and investments.
Chiles Capital offers a robust portfolio of commercial loan products. Our funding advisors will work with you to determine what is the best source of capital for your individual situation. Rest assured we have a program that will fit your needs and your budget.
Employee Retention Tax Credit & Advance Payment
The Employee Retention Credit (ERTC) is NOT financing or a loan, but a government stimulus program that allows eligible small businesses to receive a cash refund up to $26,000 per employee retained in 2020 and 2021. We have paired the ERTC with funding products to allow our clients to access their credits in as quick as 5-10 days instead of having to wait 6-12 months. If your business experienced COVID-19 disruptions and you retained your employees, then you may qualify—even if you received PPP loans! Time is running out – https://www.irs.gov/coronavirus/employee-retention-credit
Working with experts that understand the complexities of the ERTC program is essential for your business to receive the maximum eligible refund. Click "Get Started" below to connect with an industry-leading ERTC firm that can assist you every step of the way
SBA Loan Programs
Since we have Preferred Small Business Administration (SBA) lenders, we're able to deliver streamlined SBA Express financing that not only slashes funding timelines from months to days, but only requires the completion of a small handful of concise forms and often does not require that borrowers provide hard collateral, bank statements, tax returns, or financials.
Eligible businesses can avoid costly merchant cash advances and transition to predictable and affordable monthly loan payments by clicking below. Access fast and competitively priced government guaranteed business working capital up to $25,000 in days.
Commercial Real Estate Loans
We have business capital solutions for everyone. Whether you are just starting to build your real estate empire or you are a seasoned investor, we want to fund your next project. Chiles Capital offers a number of different funding solutions tailored to real estate investors. Contact us to learn how Chiles Capital can help you grow your portfolio.
Purchase, refinance, fix-and-flip, construction, development, bridge, and cash-out loans are available in all 50 States + D.C. Our team is experienced with complex commercial loan structures, and we provide flexible and creative short-term and long-term mortgages secured by a variety of property types.
Commercial Real Estate Loans
Grow Your Real Estate Investment Portfolio With Chiles Capital
Commercial Mortgages
Financing from $100,000 to $50,000,000 on commercial properties. Available nationwide.
We work with offices, warehouses, retail, restaurant, multi-family units, and many other commercial property types.
Rental Investment Loans
Our rental investment property loans offer great rates and long terms for investors. Purchase loans & refinancing are available.
No personal income verification or tax returns are required. All 50 states. Fixed rates and adjustable rates options are available.
Most popular choice
Fix and Flip Loans
Take advantage of private real estate loans to grow your investment portfolio. Fast closing fix and flip loans available in all 50 states.
Residential Investment and Commercial Properties only. For vacant land, max LTVs up to 50%.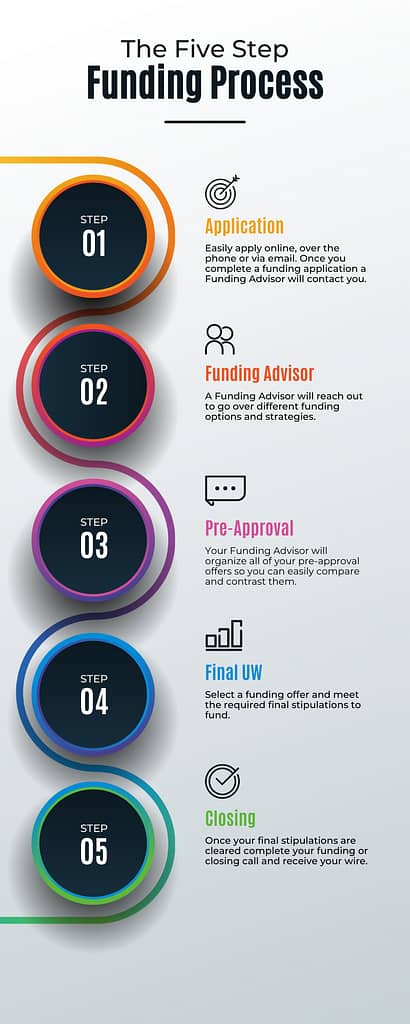 What People are Saying
Live feedback from customers just like you.
Money Talks. We Translate.
Subscribe to stay up to date on the latest trends and news. We regularly share different frameworks, strategies, and tools to improve your business.