Semi-Truck and Truck Financing
The trucking business is a hard-working and capital-intensive industry. The cash flows of trucking companies often fluctuate wildly, which can make it difficult to access the financing they need to cover the costs of tolls, drivers, fleet expansion, and maintenance. That's why Chiles Capital is proud to offer competitive loan facilities to trucking companies.
Our goal is to ensure that companies in this industry have the necessary resources to manage their cash flow properly. We know how important it is for them to have the financial flexibility to keep their businesses running and expanding. That's why we strive to provide competitive loan facilities and top-notch customer service.
We understand that trucking companies need to be able to count on reliable financing options. That's why we're committed to providing the best loan facilities to help them manage their cash flows. We're proud to be the premier lending firm that provides truck financing nationwide.
Unlock the Power of Financing with Chiles Capital
Are you running a trucking business? You understand how challenging it can be to access reliable financing options. That's why Chiles Capital is here to provide you with competitive loan terms to help you manage your cash flow in the most efficient way.
Chiles Capital is a leading provider of business and real estate loans. We specialize in providing alternative financing and creative capital solutions, such as truck loans, equipment financing, bad credit business loans, credit restoration and loan preparation. Our goal is to help our clients access the funds they need while providing them with the highest quality of service. We understand the urgency of your financial needs and strive to provide fast and easy approvals with the best possible terms.
The Benefits of Financing for Truckers
Trucking businesses are capital-intensive, often experiencing high and low months with fluctuating cash flow. That's why Chiles Capital is here to help. Our loan services can help you cover a number of costs, such as:
Paying for tolls
Hiring new drivers
Expanding your current fleet
Maintaining your trucks
At Chiles Capital, we understand the importance of reliable financing for truckers. That's why we provide the most competitive loan services for those in the trucking business. Unlock the power of financing with Chiles Capital and get your business running smoothly.
Fast and Simple Loans from Chiles Capital
When it comes to traditional lending institutions, there's usually a lengthy process that comes with a lot of documentation and credit verification. That means that even if you are approved, it could take a few days before you get your loan facility. At Chiles Capital, we want to simplify the process and help you get the credit you need quickly so you can take care of your pressing financial needs.
That's why our loan application process is fast and straightforward. All you need to do is provide us with your basic business data, and we'll review your business and financial performance. You'll receive an update on your application process within a matter of hours.
The Secrets to Securing a Trucking Business Loan
Trucking is an incredibly rewarding yet high-risk industry. It's no surprise then that it can be difficult to find a lender willing to provide loans for truckers. But don't worry, we've got your back! We'll show you what you need to do to make your trucking business loan-worthy.
Steps to Qualify for a Loan
Ensure your insurance is adequate and up to date for all trucks, employees, and inventory.
Demonstrate your ability to repay the loan by having the monthly revenue minimums.
Show that your business has been operating for a few years
Startup trucking loans require strong personal credit and industry experience.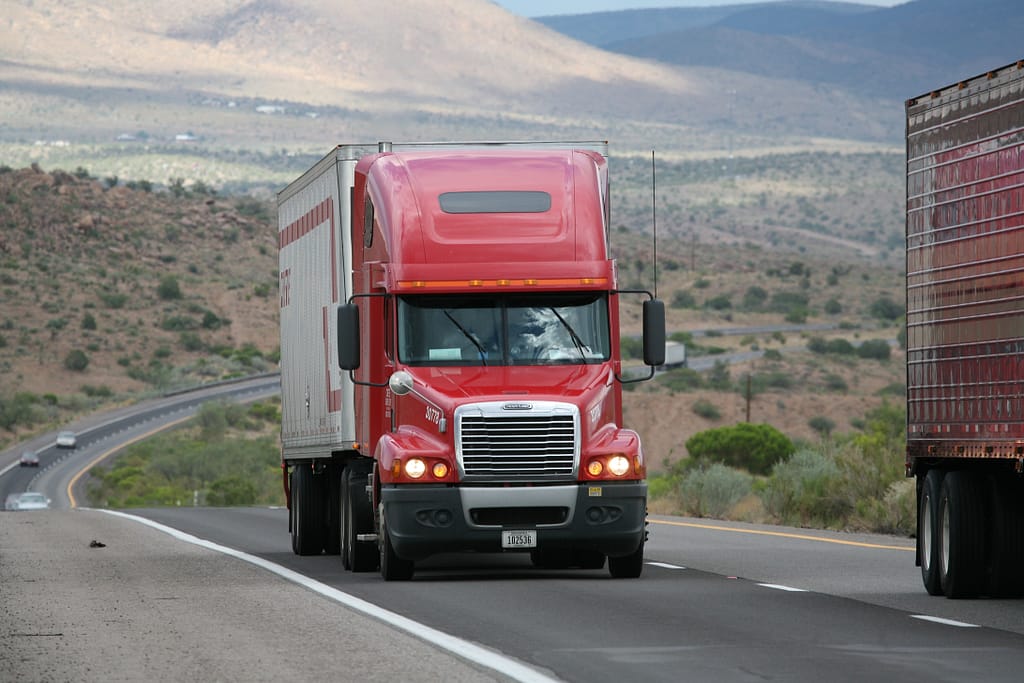 Why Choose Us?
At our company, we provide business loans for trucking companies covering a broad range of equipment. We finance heavy-duty tractor and trailers, medium-duty commercial trucks, box trucks, tow trucks, dump trucks, PTO & blowers, and all types and sizes of trucks. Plus, we offer loans to owner-operators, existing freight transport companies, private parties, and vendor/dealer
We have an amazing team of professionals and competent staffers who understand the trucking industry and will help you structure competitive repayment plans. So far, we have extended over $150 Million in Loans in all fifty states, with an Approval Rate of 92%. When you join us, you'll be part of a long list of satisfied clients who have used our services to sustain their trucking businesses.
Types of Trucking Loans
Are you a trucker looking for financial support? Accessing the right trucking loan can get your business back on track and help you manage any financial emergencies. But with so many loan options out there, it can be difficult to know which one is right for you. Here's a breakdown of the four main types of trucking loans.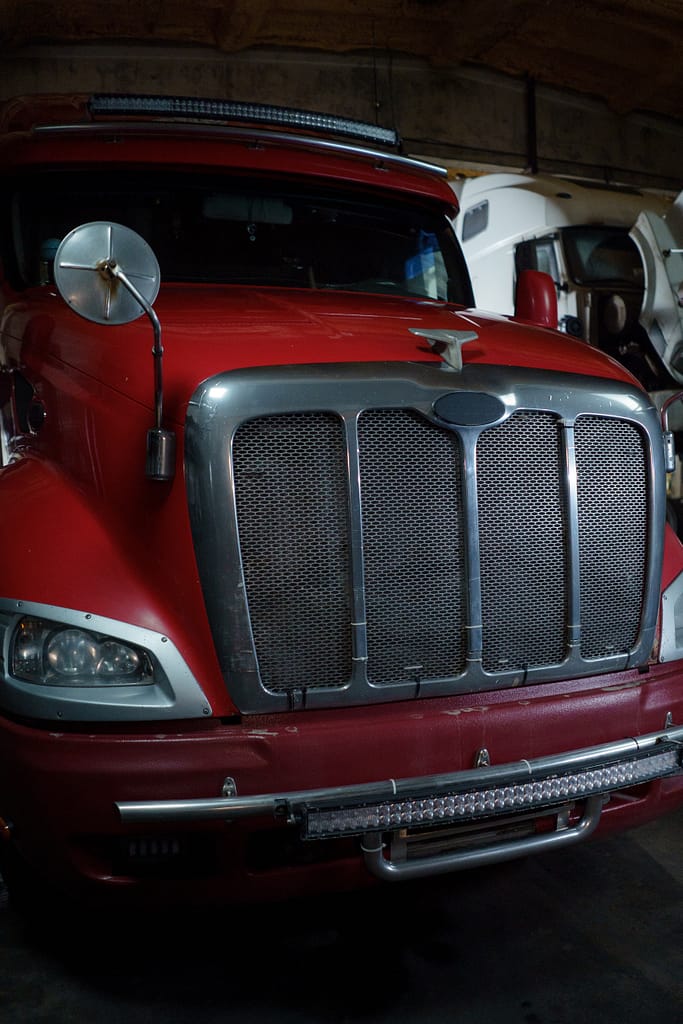 Small Secured Business Loan
These loans are perfect for truckers who need an injection of cash for their business. They require a business history, credit history, and a repayment period that could last up to two years. This type of loan is perfect for long-term investments or expanding your business.
Merchant Cash Advance
If you're looking for money in a hurry, a merchant cash advance may be the right option for you. It's a great way to get access to cash quickly, but it comes with some high fees. This type of loan should only be used for financial emergencies, not for long-term investments.
Working Capital Loan
Are you in need of some extra cash to cover day-to-day costs? A working capital loan may be the answer. This type of loan is designed to cover short-term expenses and can help you stay on top of your finances in the short-term.
These are the four main types of trucking loans available to you. Knowing which one is right for you can help you make the most of your business and ensure a steady cash-flow. So, take some time to research each option to find the one that best suits your needs.
The Benefits of Choosing Chiles Capital
Fast: Get an update on your application process within a matter of hours.
Simple: Our process is straightforward, so you can get the credit you need quickly.
Secure: Your data is safe with us, and we use the latest security measures to protect your information.
At Chiles Capital, we strive to make the loan process as easy and efficient as possible. So if you're looking for a reliable and convenient way to borrow, choose Chiles Capital!