Partner With Chiles Capital
Does your network include business owners or real estate investors?
Earn commissions while helping your network gain access to capital
Why you should partner with Chiles Capital
Chiles Capital's referral and broker partners assist us in identifying businesses that can benefit from our commercial lending and consulting services. This presents a unique opportunity to not only generate significant income but also reinforce and add value to your existing relationships.
Compelling Commissions
Generate extra revenue or pass the savings along to your customers.
Fast & Simple
Our streamlined process delivers pre-approvals in hours not days.
It's Easy
Register. Download our app. Submit referrals. Get paid. It's that easy!
Innovative Technology
Submit and track your deals through our iOS & Android Apps. Our data driven modeling ensures every eligible borrower receives a funding offer. Fintech BaaS & SaaS coming soon.
Mutual Partnership
A mutual partnership is when both parties achieve greater success than they would on their own. We make it a priority to support our partners with the resources they need to achieve their goals.
What We Offer:
Chiles Capital offers more business financing solutions than your local bank, with a faster and easier application process.
Startup Business Funding
Business Lines of Credit
SBA Loan Programs
Revenue Based Funding
Personal Loans
Unsecured Business Loans
Equipment Leasing and Financing
Invoice Factoring and PO Financing
Commercial Mortgages
Hard Money Fix and Flip Bridge Loans
Real Estate Loans for Investment Properties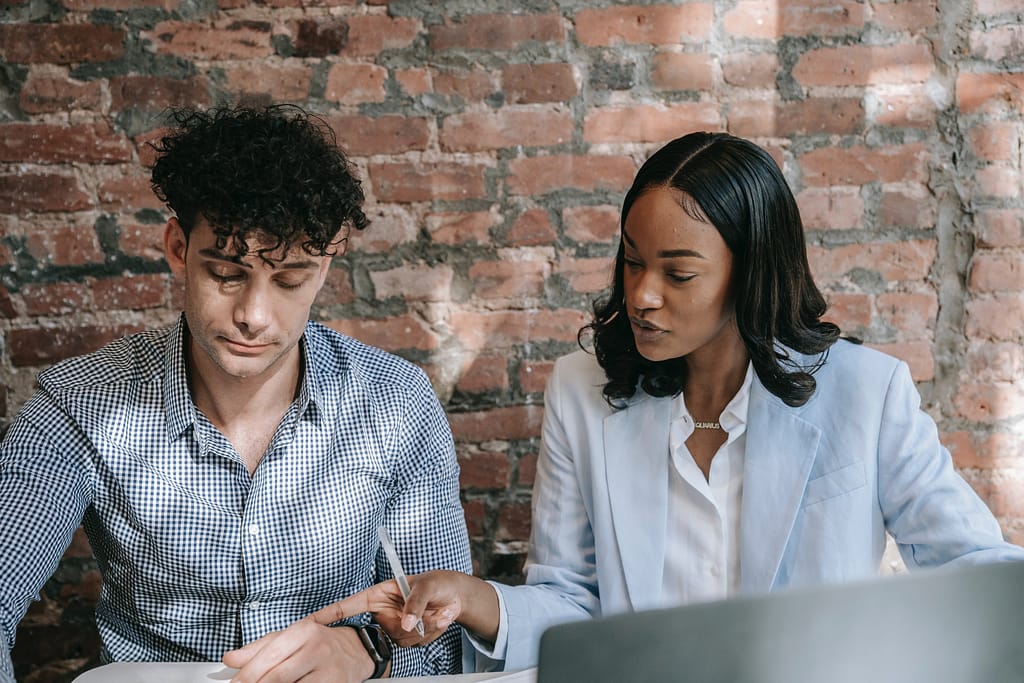 Advantages and Benefits
Customized & Flexible Solutions
World Class Training & Support
Earn Industry Leading Commissions
Unlimited Earning Potential
No Licenses Required
Compensation
We designed our partnership programs to be as flexible as our financing solutions. We have a affiliate program for those who simply want to send us leads. Chiles Capital also has a broker program for those who want to be more involved and earn a higher commission.
Some of the many Industries we service
Healthcare
Real Estate
Transportation
Construction
Retail
Licensed Cannabis
Resteraunts
Consultants
And More!
How our loan broker program works
Partner with Chiles Capital to Help Your Clients & Earn Commissions
Register as an Referral or Broker Partner
Submit a contact form and a Chiles Capital representative will contact you within 24 hours to schedule a discovery call. If we determine we are a good fit for each other we will give you onboarding instructions and provide all the tools you need to immediately begin generating additional revenue.
.
Start submitting referrals or deals
Refer a business owner or real estate investor that is currently looking for financing, it's that simple! After a business loan is approved and funded, you receive a commission.
Partner Program Registration Process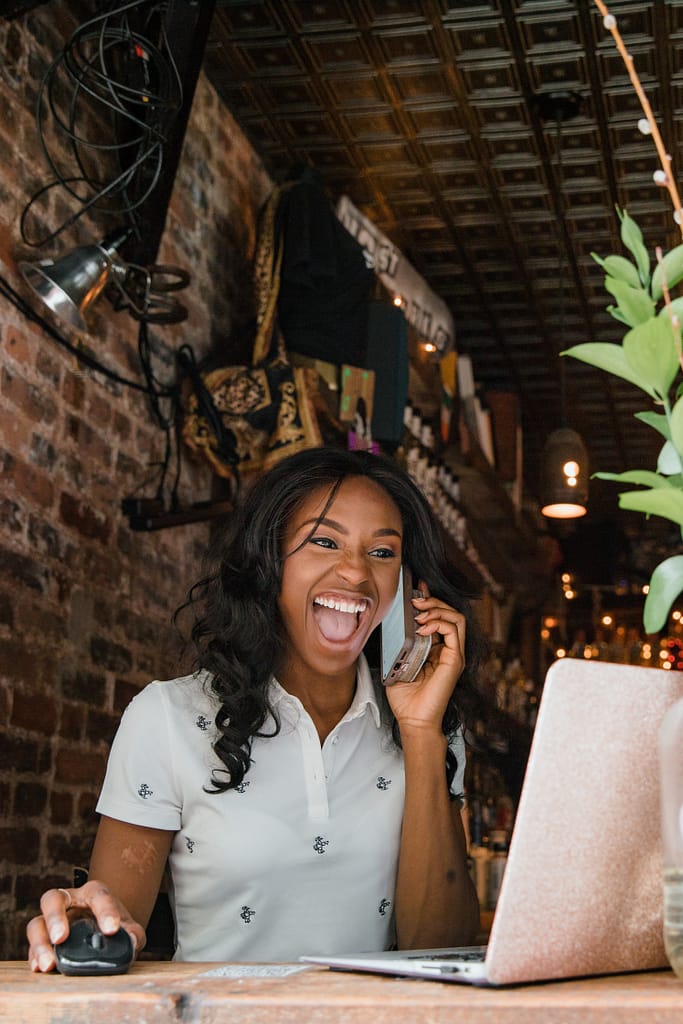 Are we a good fit for each other?
During our discovery call we will discuss our strategic plans and take a look at the road ahead. Our goal is to identify any areas we can add value and capitalize on any business synergies.
Design our referral relationship
Then we iron out a few kinks, like revenue goals, marketing goals, processes & escalation paths, roles & responsibilities along with some terms and conditions.
Sign Off & Celebrate Our New Referral Partnership!
Lastly, we can enter into our agreement and begin the onboarding process!
Partnering with Chiles Capital is an opportunity you don't want to miss out on. By becoming one of our Partners, you can make a real difference in the lives of small business owners and real estate investors, all while earning a generous commission for each successful referral.
Referral Partner vs Broker Partner
The Chiles Capital PARTNER PROGRAM presents a lucrative opportunity for individuals and organizations in the lending, real estate, legal, and financial services sectors. Through this program, you and your team have the ability to sell any of the products in our product lines, resulting in significant commissions. Our core values are centered on speed, transparency, and communication, which we want to align with our business partners principles as well.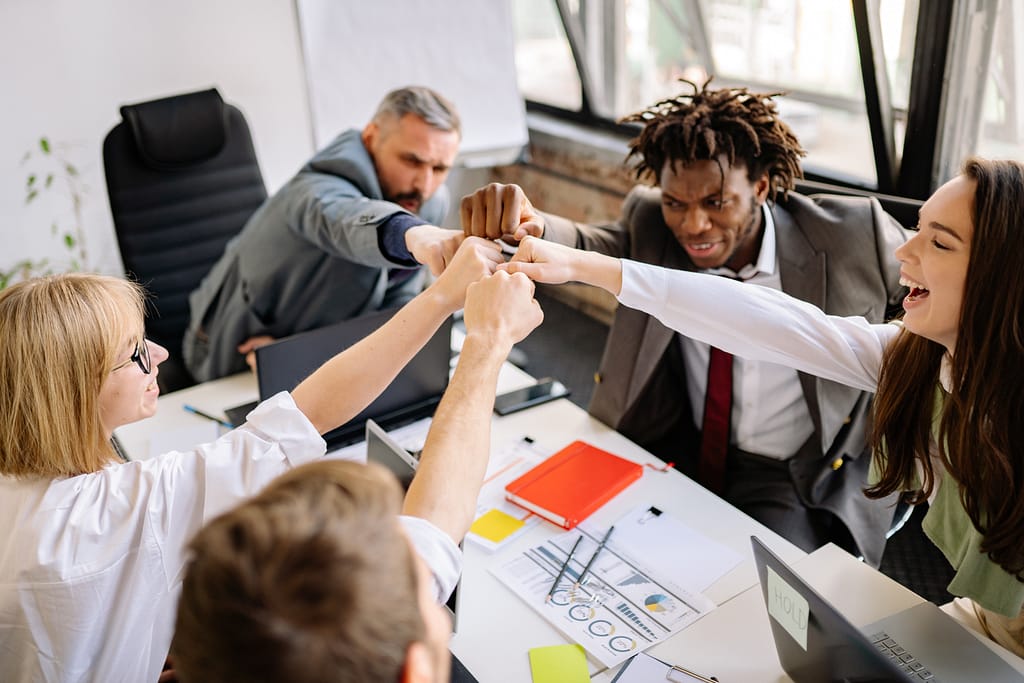 Our core values are centered on speed, transparency, and communication, which we want to align with our business partners principles as well.
Referral Partner
As a Referral Partner, you simply submit leads to us, and we take care of the rest. Each lead is accurately tagged to your company, and if the deal is funded, you'll receive a referral fee. To facilitate lead submission, we provide a tagged lead submission form, API integration, or email submission.
Broker Partner
A Broker Partner operates differently from a Referral Partner. Our broker partners engage directly with their clients throughout the loan process, including gathering application documents, serving as the primary point of contact, and collaborating with a dedicated Account Executive up to the funding stage. Although Broker Partners handle more tasks, they receive significantly higher commissions in return.