Commercial Lending And Consulting
Chiles Capital is a hybrid brokerage. Equal parts brokerage and consultancy, we advise entrepreneurs and SMB's on how to navigate capital markets and how to best deploy capital.
Integrity
Operating with honesty, transparency, and fairness at all times.
Expertise
World class financial experts stay ahead of the latest trends and regulations
Efficiency
Speed and efficiency without sacrificing quality or accuracy.
Innovation
Our advisors constantly deploy the latest technology and strategies to improve our services and stay ahead of the competition. We aim to improve the loan process and enhance the client experience.
Agility
Ability to adapt quickly to changes in the lending industry, the economy, and client needs. Prepared to pivot business strategies and approaches as needed.
Founded on Faith. Fueled by Innovation.
At Chiles Capital, we are proud of our faith and use it as a catalyst to fuel innovation. We believe that our values and beliefs shape not only who we are but also how we do business. Our commitment to integrity and honesty is at the core of everything we do, and we believe that these values are crucial to building strong and lasting relationships with our clients.
Our team is made up of experienced professionals who are passionate about providing innovative solutions to help our clients achieve their goals. We understand that every client is unique, and we take the time to listen and understand their needs before crafting customized solutions tailored to their specific requirements.
At Chiles Capital, we believe that innovation is the key to success in today's fast-paced business environment. We are constantly seeking out new and innovative approaches to help our clients navigate the complex world of commercial lending. Whether it's leveraging cutting-edge technology or exploring new financing models, we are always looking for ways to stay ahead of the curve and provide our clients with the best possible outcomes.
If you're looking for a commercial loan brokerage that is founded on faith and fueled by innovation, look no further than our team. We are committed to providing our clients with the highest level of service and support, and we look forward to working with you to help you achieve your goals.
J.D. Chiles, Founder & CEO
Contact Us
Have questions or need help? Use the form to reach out and we will be in touch with you as quickly as possible.
Chiles Capital is committed to increasing the accessibility to financial products and services through technology
Assisting investors and small businesses to thrive is crucial as they create employment opportunities, uplift neighboring communities and propel the economy forward. At the heart of our mission lies a strong commitment to support them, which remains our topmost priority.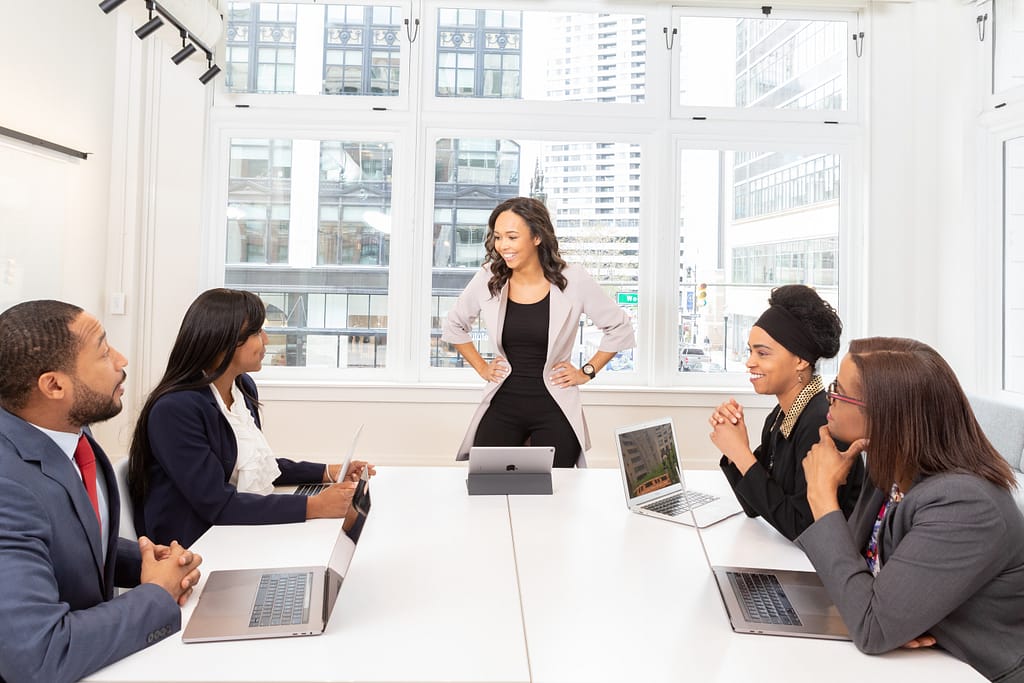 Chiles Capital Mission
"Our mission is to provide our clients with access to the best financing options available in the market, while offering personalized guidance and exceptional customer service. We strive to simplify the loan process, empower our clients to make informed decisions, and help them achieve their financial goals."
Chiles Capital philosophy
At Chiles Capital, we take pride in our unwavering commitment to the success and prosperity of our clients, team members, and the company as a whole. Our company culture embodies an open, communicative, and inclusive environment where everyone's opinions and ideas are valued and respected, regardless of their position or rank within the organization.
Our team comprises dynamic and skilled professionals who work cohesively towards a shared objective of supporting and aiding small businesses in their growth and development. We believe that small businesses are the backbone of our communities, and as such, we are dedicated to helping them realize their full potential and make a positive impact in the communities they serve.
At Chiles Capital, we foster a collaborative and supportive culture that promotes innovation, creativity, and continuous learning. We believe that our success is tied to the success of our clients and our team members, and we are committed to providing the necessary tools, resources, and support to ensure that they thrive and achieve their goals.
Our unwavering commitment to our clients, team members, and company's growth and success is a core value at Chiles Capital. Our dynamic team and inclusive culture enable us to deliver exceptional services to our clients while making a positive impact in the communities we serve.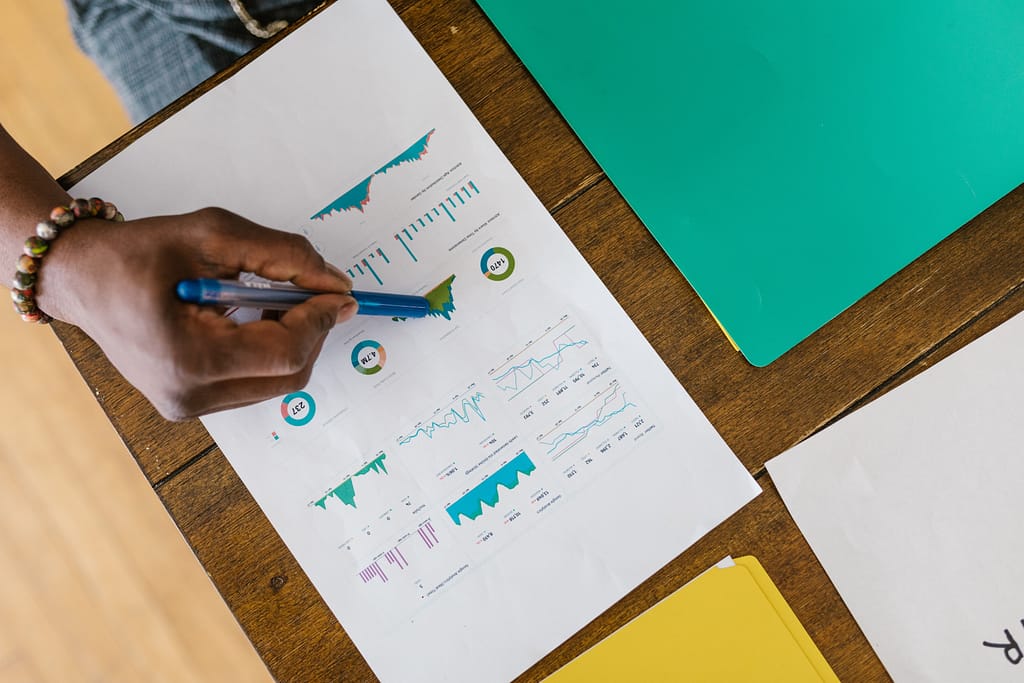 Chiles Capital Vission
Our vision is to be the trusted and innovative partner of choice for lenders and the go-to loan brokerage for investors and businesses seeking financial services. We are committed to providing exceptional service, adhering to the highest standards of professionalism, and making a positive impact in the community. We are excited to be launching our new FinTech model and will soon be deploying BaaS and LaaS across our digital assets.
Commercial Real Estate
As a nationwide private lender, we specialize in investment financing for residential and commercial properties.
Business Financing
We use our experience and expertise to find creative solutions for almost any funding scenario.
Consumer / Personal Loans
Chiles Capital now offers a full portfolio of unsecured personal loan products as well as consumer financing programs for vendors.