Industries We Serve at Chiles Capital
Industries We Serve at Chiles Capital
At Chiles Capital, our mission is to support businesses across diverse sectors with innovative and tailored financing solutions. From startups to seasoned enterprises, our financial expertise is designed to cater to the unique challenges of various industries.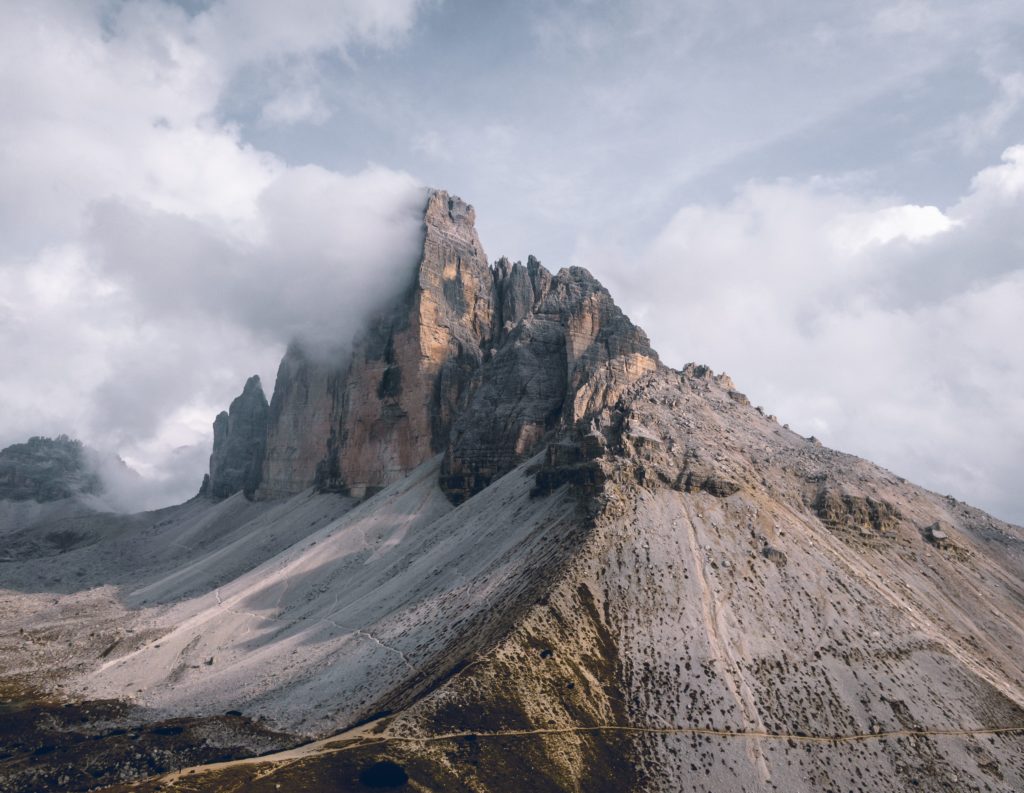 Retail & Franchise
Launch new storefronts or expand your chain with specialized financing tailored for retail.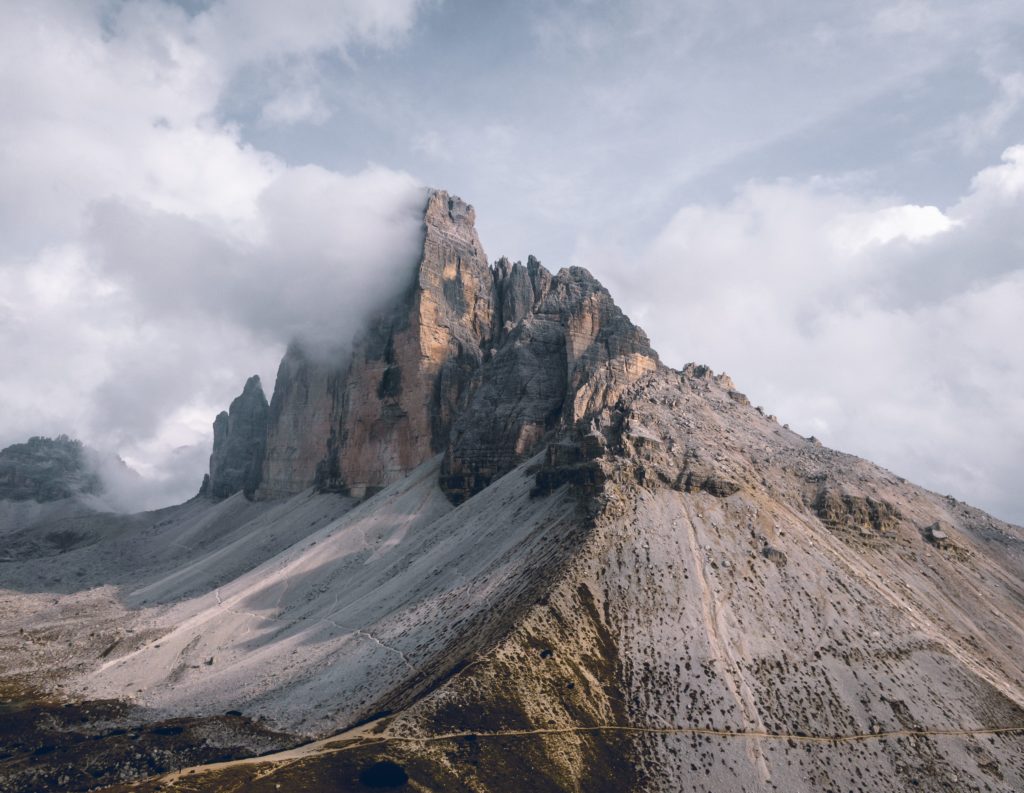 Real Estate & Construction
Navigate property acquisitions and construction projects with our expert lending support.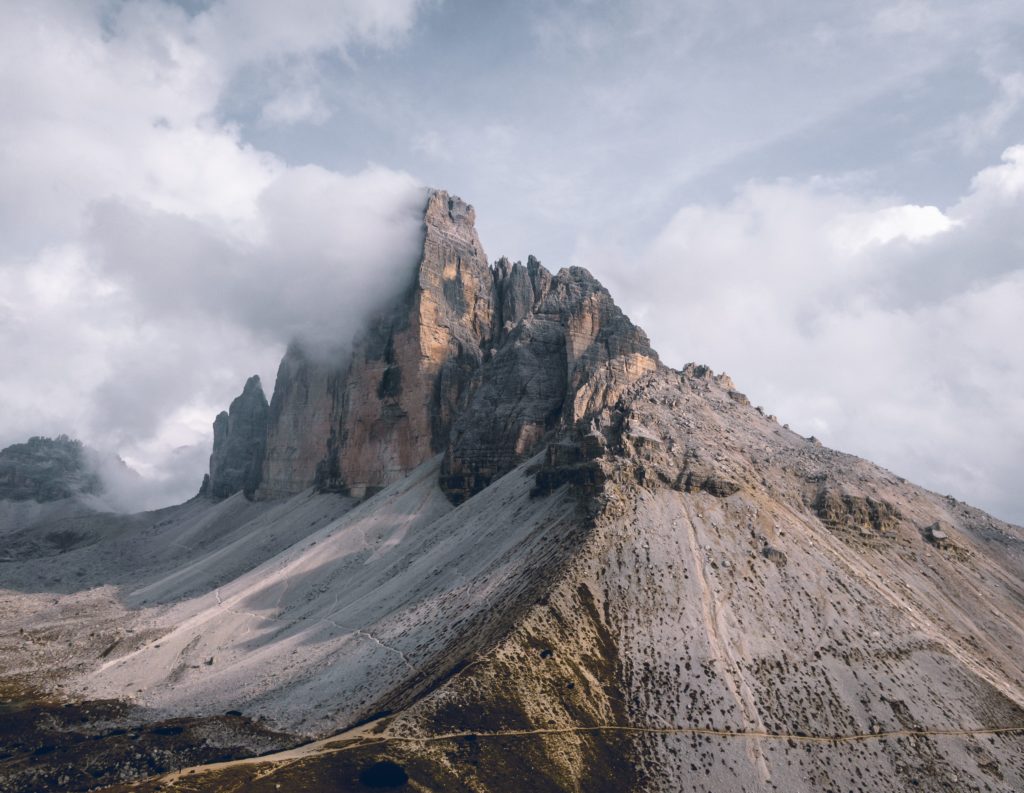 Manufacturing & Distribution
Optimize your production and supply chains with our tailored funding.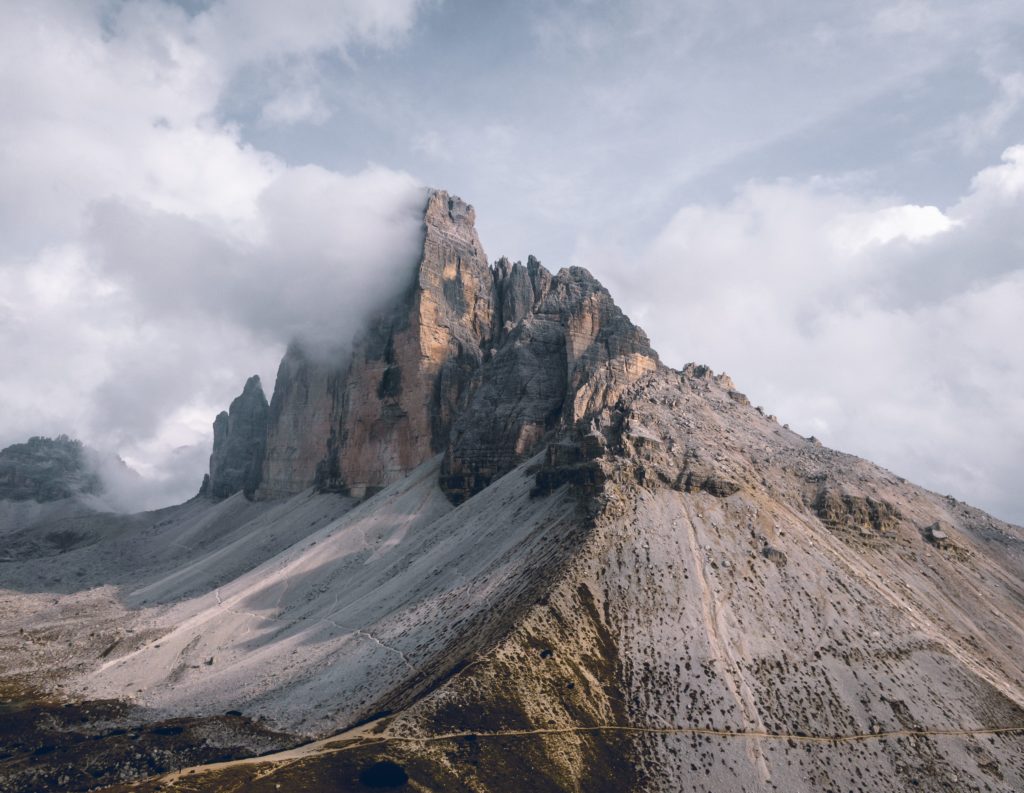 Healthcare & Medical
From clinics to pharmaceuticals, we have the financial answer for your healthcare needs.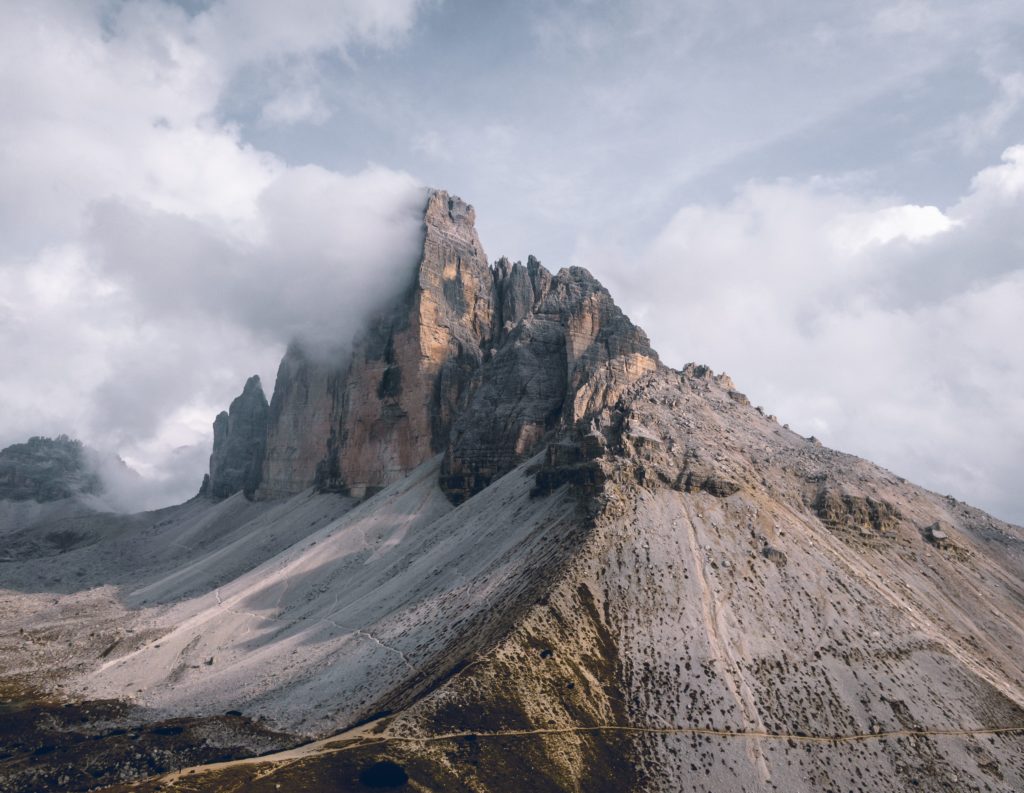 Agriculture & Farming
Empower your agricultural endeavors with dedicated financial support.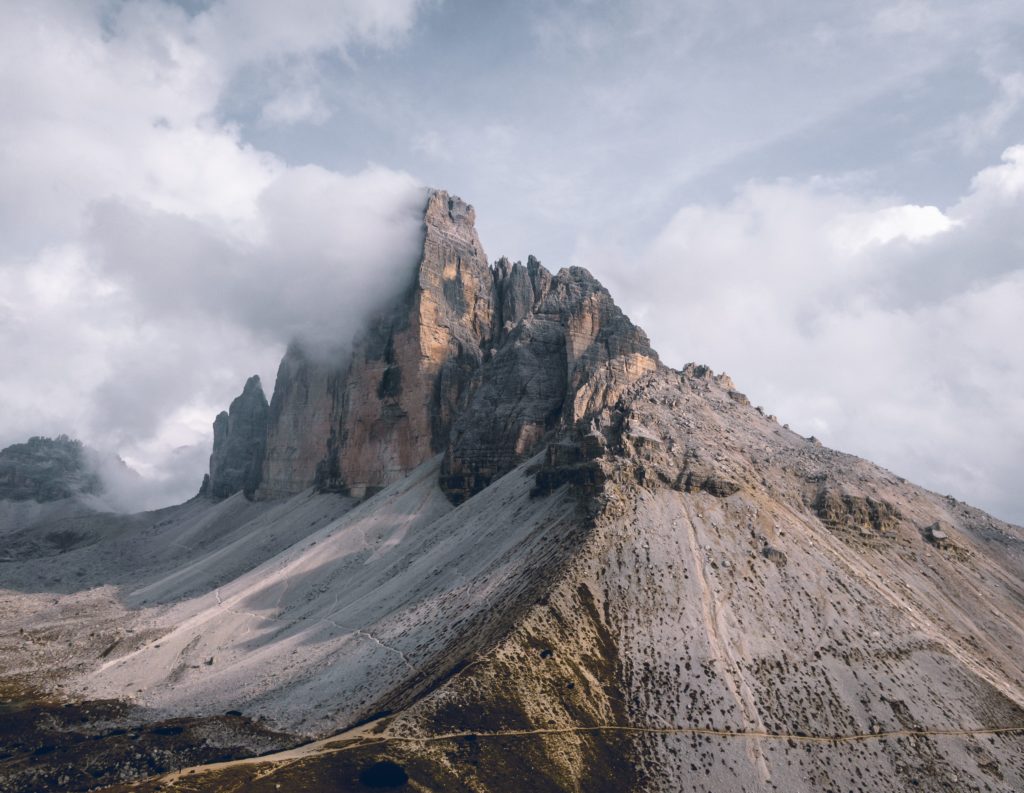 Energy & Utilities
Supporting both traditional and sustainable energy sectors with our innovative packages.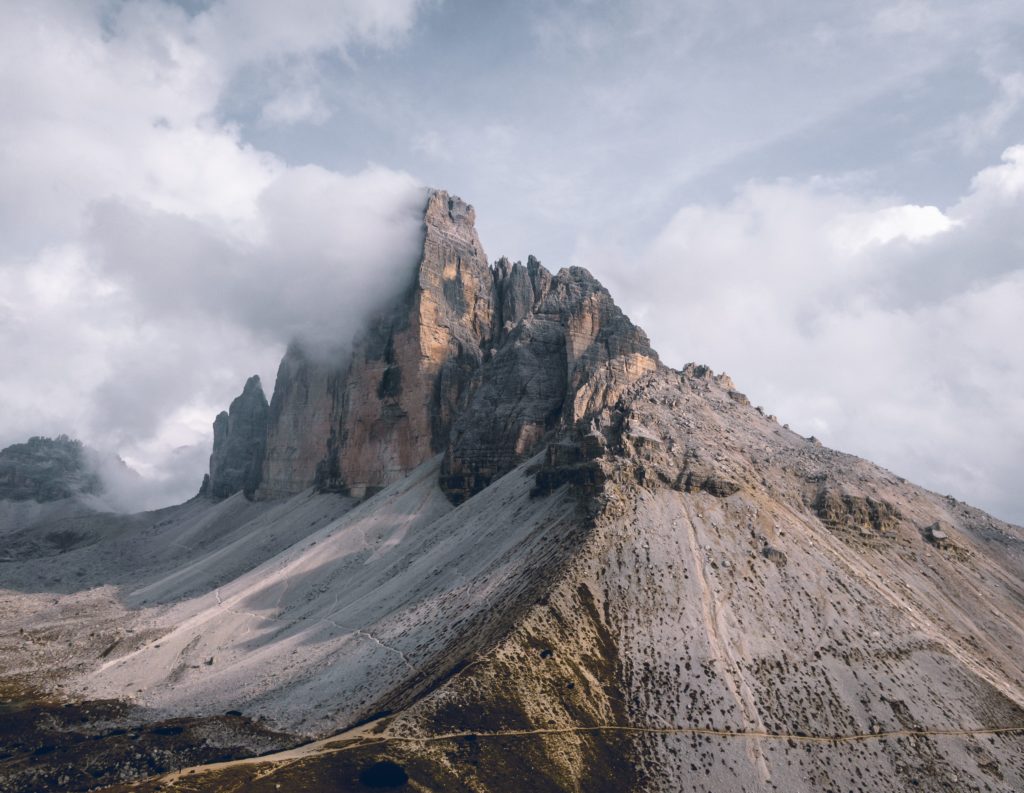 Transportation & Logistics
Enhance your fleet and logistics operations with our comprehensive financing.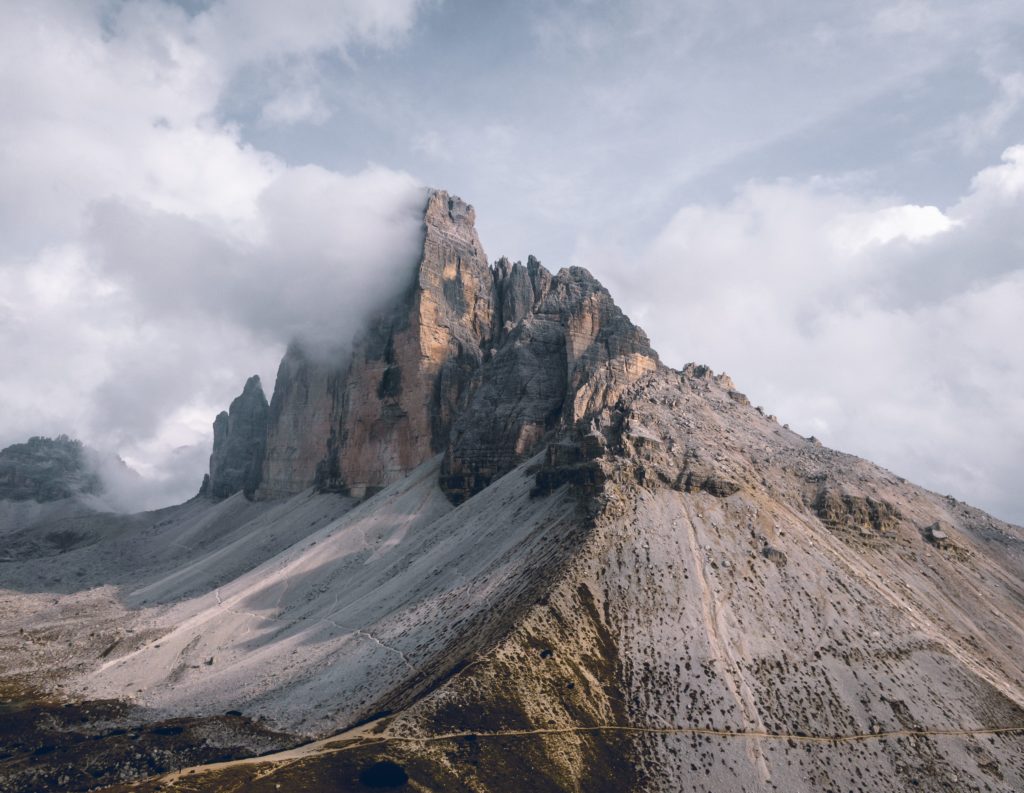 Professional Services
Specialized financial solutions for the unique demands of service professionals.
Custom Solutions
Operating outside these sectors? Reach out to us. At Chiles Capital, we're always ready to explore and cater to new business horizons. We pride ourselves on our ability to create custom solutions for any lending scenario.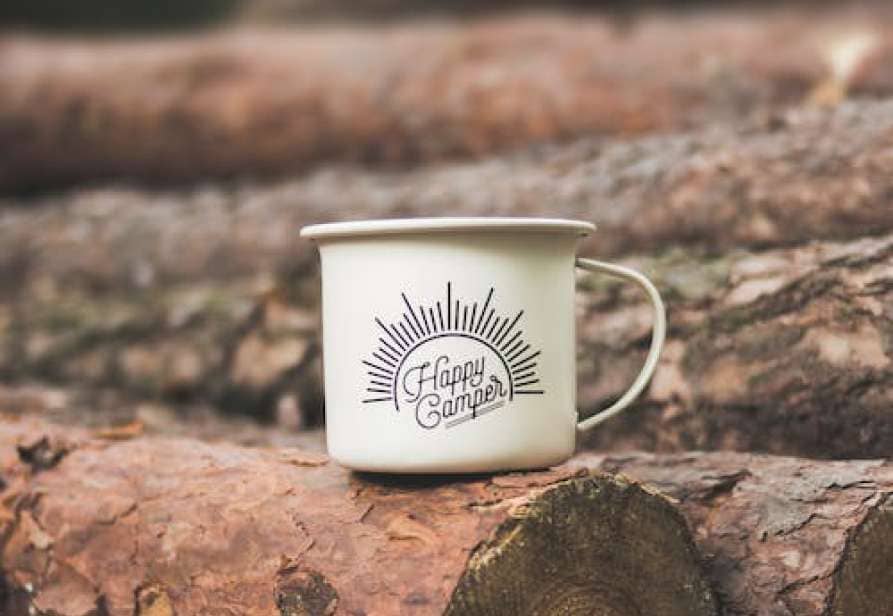 Let's Grow Together
We aim to be more than just a lender. As partners in your journey, our commitment is to propel your business to greater heights. Connect with us today.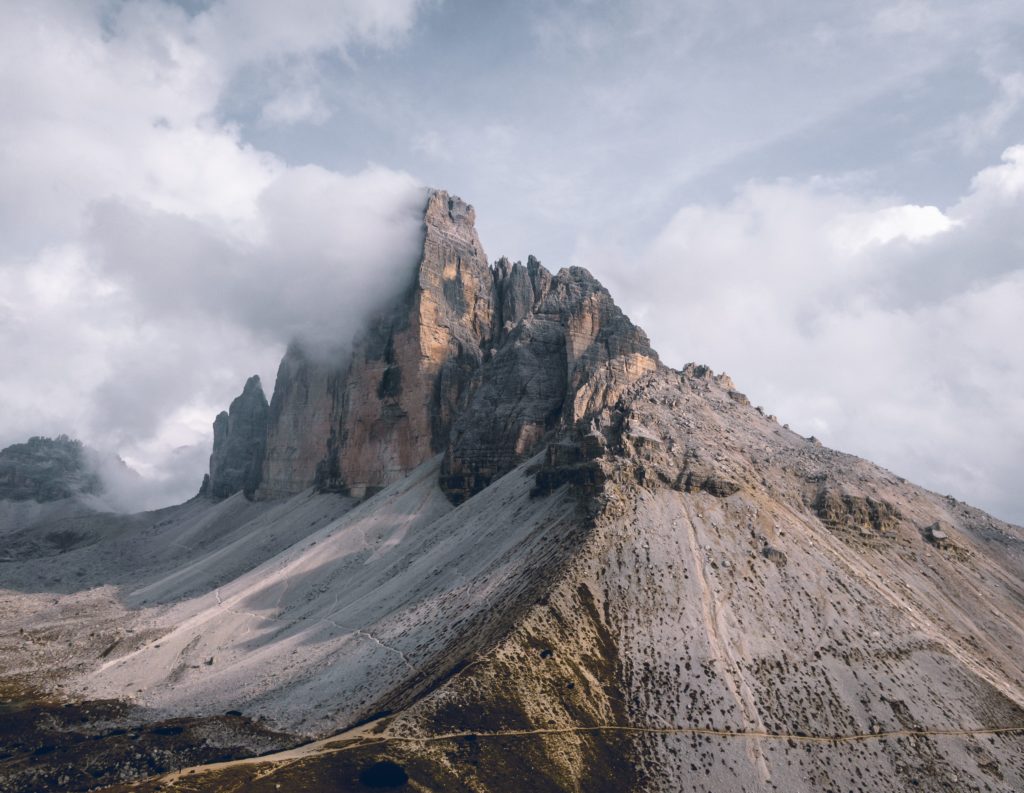 Creative Financial Solutions
At Chiles Capital, we're not your traditional lender. As a boutique brokerage, we provide innovative and tailor-made financial solutions designed to empower small businesses and real estate investors. Our mission is to break down the barriers that prevent small enterprises from accessing vital funding and to help them achieve their full potential.