100% Financing Available
Unlock the power of Fix and Flip Loans Like a Pro
Welcome to Chiles Capital, the place where we turn dreams into reality. As part of our robust suite of financial products, we proudly offer Fix and Flip Loans designed specifically for real estate investors who wish to purchase, renovate, and sell properties in a short timeframe.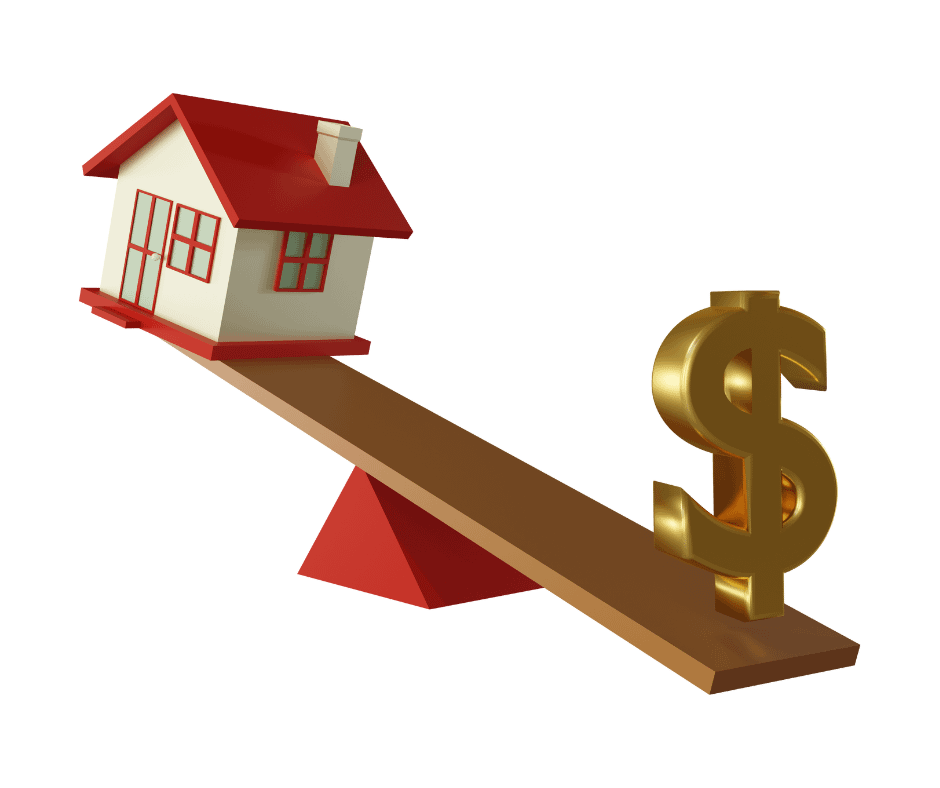 100% LTV Fix and Flip Loans
100% leverage means we will finance 100% of the acquisition and rehab cost of the project.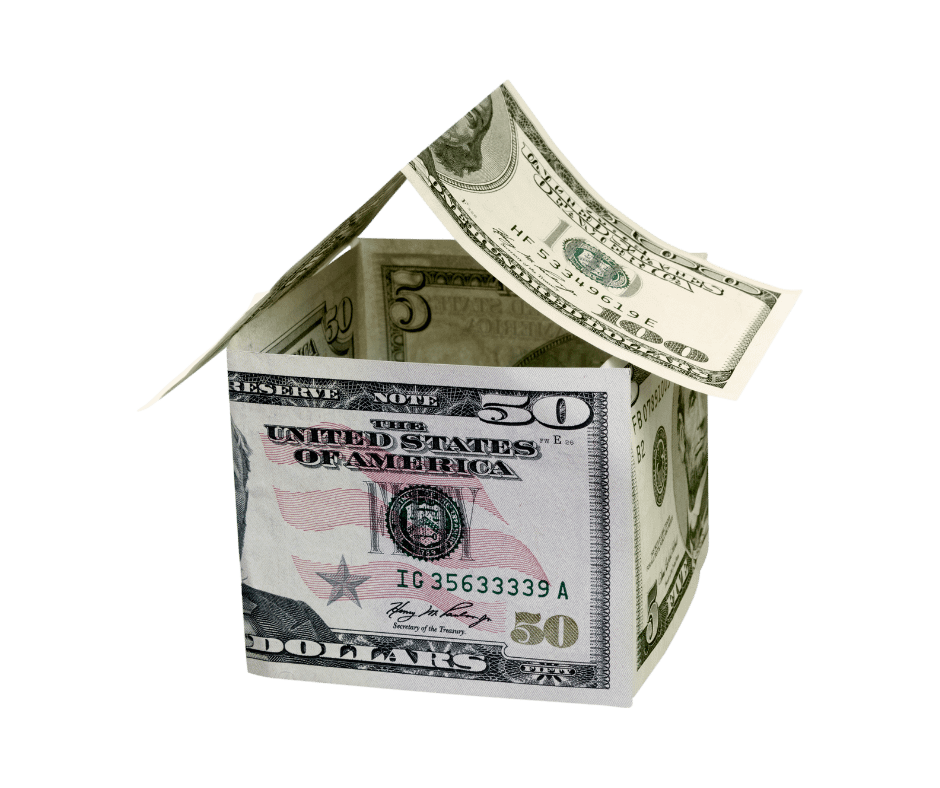 Interest Only Option Available
We have interest only options available so you can concentrate on project not bills.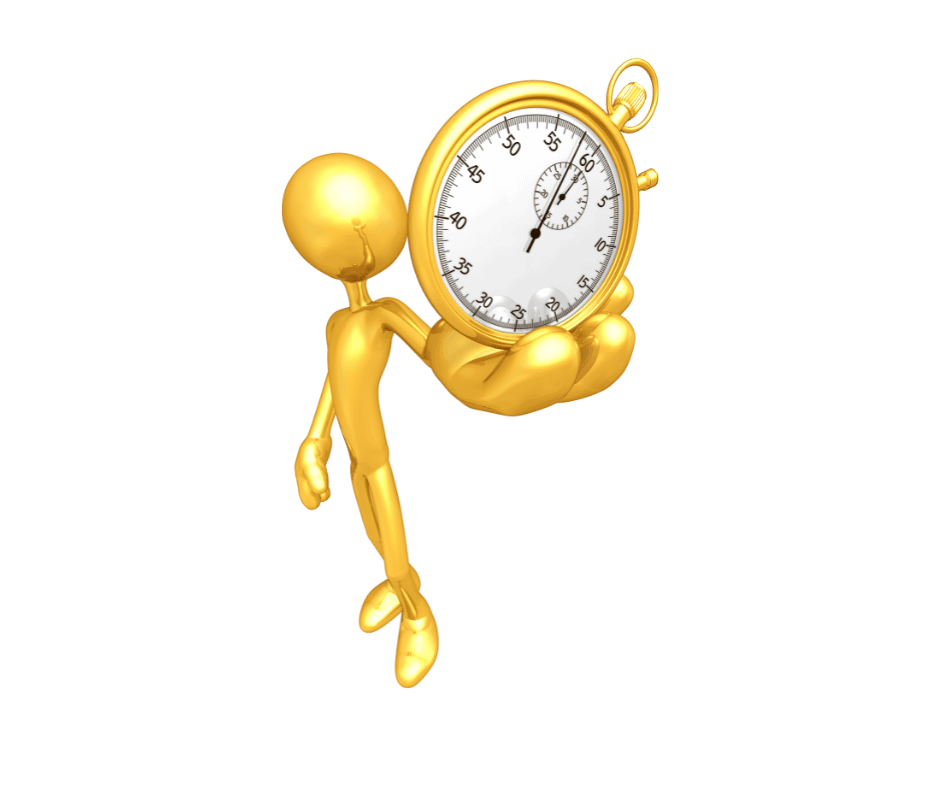 6 to 18 Month Term
We offer terms from 6 to 18 months with options to extend if needed.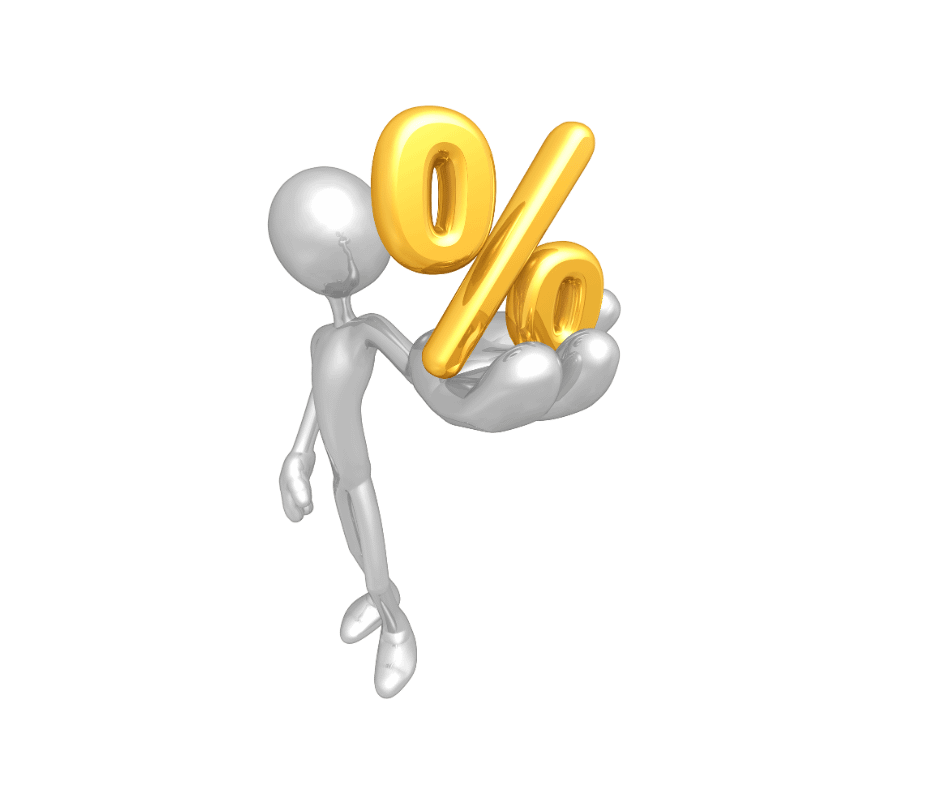 Rates Starting at 10%
Add context to your column. Help visitors understand the value they can get from your products and services.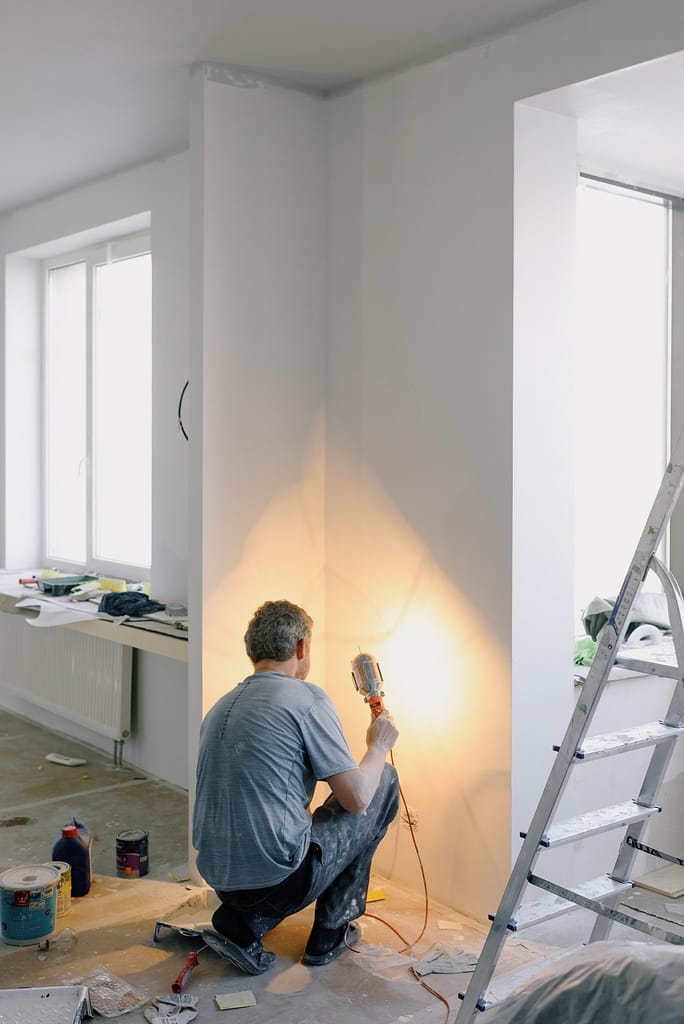 What is a Fix and Flip Loan?
Fix and flip loans are a type of short-term real estate investment financing that enables investors to purchase properties, make necessary renovations, and then sell the property for a profit. Unlike traditional mortgages which are designed for long-term residential use, fix and flip loans are geared towards short-term, quick turnaround projects.
How to Apply for a Fix and Flip Loan?
We've made our loan application process simple and straightforward to ensure you spend less time filling out paperwork and more time focusing on your project.
Why Choose Chiles Capital for Fix and Flip Loans?
At Chiles Capital, we provide more than just a loan; we provide a partnership. We're here to make the borrowing process as seamless and simple as possible. Here's what sets us apart: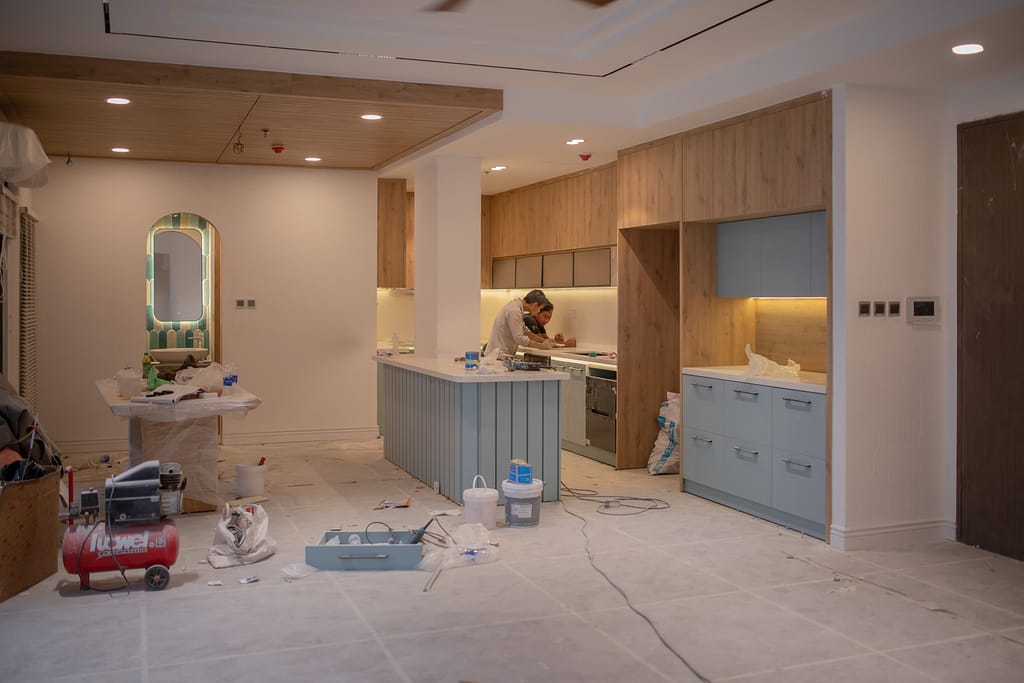 100% Financing Available to Investors and Developers
Discover real estate investment loans with Chiles Capital. Our flexible, fast, and personalized service surpasses traditional lenders. We specialize in creative financing solutions for your property investment needs, and are committed to being partners in your business growth. Proudly offering 100% leverage to experienced investors and developers. Experience our innovative approach today.