Real Estate Investment Financing
Speed and agility can make or break a deal. Same day pre-approvals and 21 day closings
Commercial Real Estate Loans For Investors
Real estate can be an attractive option for investors because it offers the potential for long-term appreciation, cash flow through rental income, and diversification benefits to an investment portfolio. Here are some tips for investors looking to invest in real estate.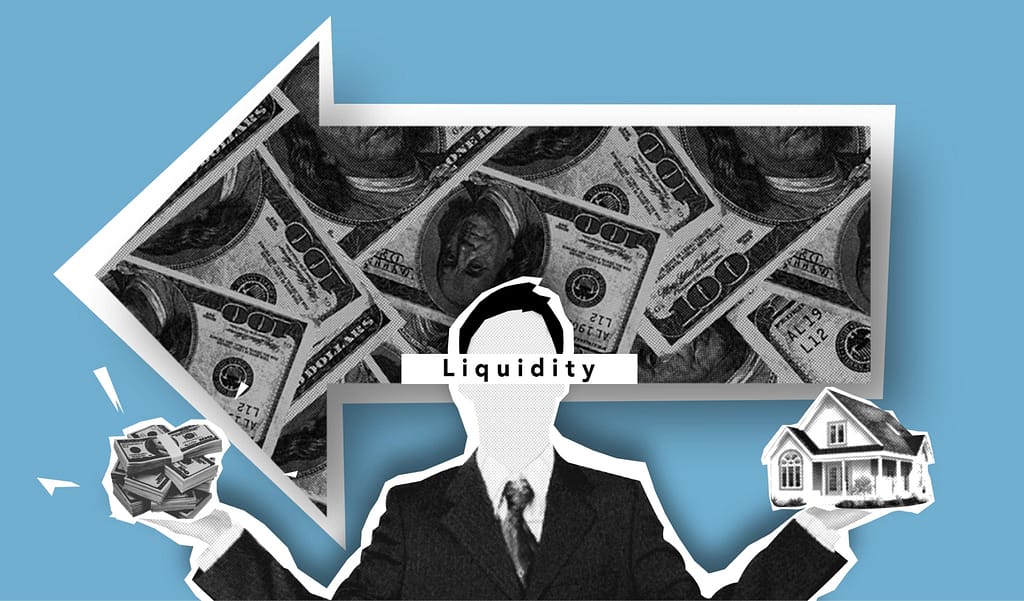 Determine your investment goals
Before investing in real estate, you should determine your investment goals, such as whether you are looking for cash flow or long-term appreciation, and what type of real estate you want to invest in (e.g., residential or commercial).
Research the market
Research the local real estate market and the specific property you are interested in. Look at recent sales data, rental rates, and vacancy rates to get a sense of the market and potential returns. Deloitte is a good place to start your research.
Hire professionals
Consider hiring professionals such as a real estate agent, property manager, or accountant to help you with the investment process. These professionals can provide valuable expertise and advice.
Commercial Real Estate We Finance
Single Family
1-4 Unit Non-owner Occupied
Mixed Use
Retail Plus Apartments
Retail
Including Restaurants
Warehouses
Including Industrial Properties
Cannabis Projects
Real Estate Tied to Cannabis
Commercial Real Estate Loans
Commercial Mortgages
Financing from $100,000 to $50,000,000 on commercial properties. Available nationwide.
We work with offices, warehouses, retail, restaurant, multi-family units, and many other commercial property types.
Rental Investment Loans
Our rental investment property loans offer great rates and long terms for investors. Purchase loans & refinancing are available.
No personal income verification or tax returns are required. All 50 states. Fixed rates and adjustable rates options are available.
Most popular choice
Hard Money Bridge Loans
Take advantage of private real estate loans to grow your investment portfolio. Fast closing fix and flip loans available in all 50 states.
Residential Investment and Commercial Properties only. For vacant land, max LTVs up to 50%.
Apply
Complete an online application or call our office and apply over the phone. Our loan advisors will help you choose the best loan for your project.
Get Funded
With straight forward terms and competitive rates, you can start adding to your real estate portfolio
faster than ever before.
Start Your Project
Private commercial financing allows you to spend more time growing your portfolio and less time worrying about lender stipulations.
Rental Property Loans
One of our most popular real estate loans
Bridge Loans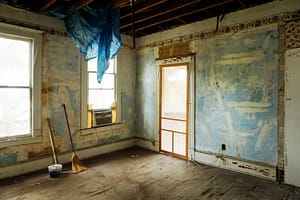 One of our most popular loans for professional investors