How to Secure Small Business Grants and Funding for Your Startup
So you've decided to take the plunge and start your own small business. Congratulations! But before you can get your dreams off the ground, you need to secure the funding to get it off the ground. Fortunately, there are small business grants and funding opportunities available to those who qualify. In this blog, we'll explore the different types of small business grants and funding available, how to apply for them, and what to do if you don't qualify.
Types of Small Business Grants and Funding
The first step to securing funding for your small business is knowing what types of grants and funding are available. Some of the most popular options include:
Government Grants: Government grants are one of the most popular forms of small business funding. These grants are typically awarded based on need, so if you can demonstrate that your business is going to be a boon to the community, you may be eligible for a government grant.
Crowdfunding: Crowdfunding is an increasingly popular way to raise money for small businesses. By creating a campaign on a crowdfunding platform, you can easily connect with potential investors who may be willing to help fund your venture.
Business Loans: Business loans are another common option for funding a small business. These loans are usually issued by banks or other financial institutions, so you'll need to have a good credit score and a solid business plan in order to qualify.
Angel Investors: Angel investors are wealthy individuals who are willing to invest in promising businesses. If you can demonstrate that your venture has potential, these investors may be willing to provide you with the seed money you need to get your business off the ground.
How to Apply for Grants and Funding

Once you've identified the type of grant or funding you'd like to apply for, the next step is to apply for it. Each grant or funding option will have its own set of requirements and application process, so it's important to do your research and make sure you're meeting all of the necessary requirements. You'll need to be prepared to provide a detailed business plan, financial projections, and other documentation as part of the application process.
Additionally, you'll need to make sure that you're applying to the right grant or funding program. Many grants are only available to certain types of businesses, so make sure you're applying to the correct program. Grants may require you to have a certain amount of experience or a certain level of education, so be sure to read the requirements carefully before applying.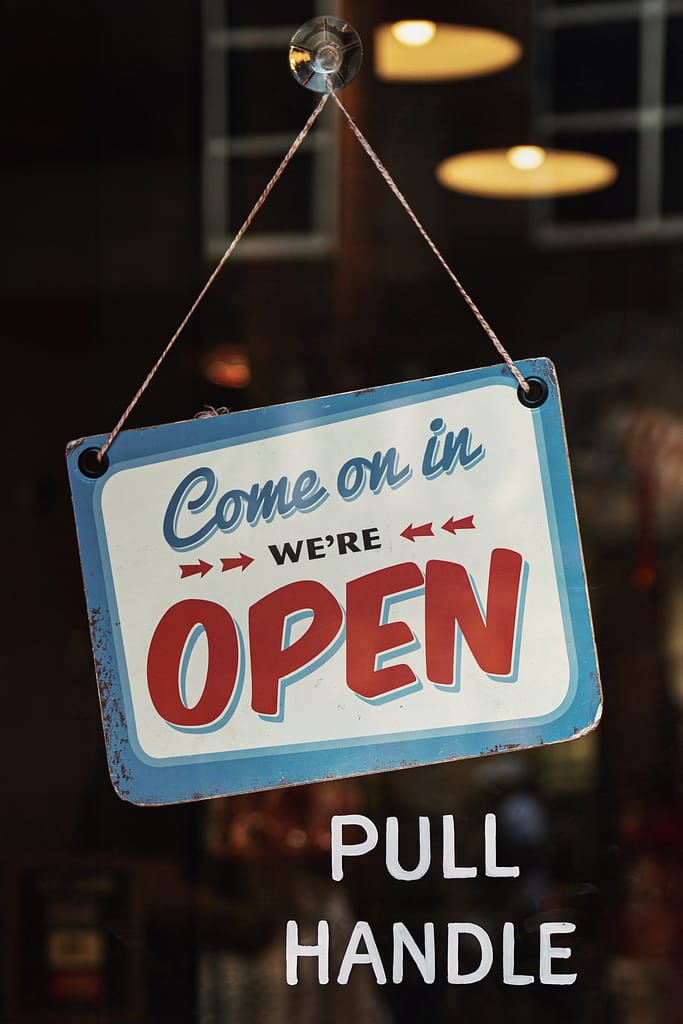 What to Do if You Don't Qualify
If you don't qualify for a grant or funding opportunity, don't give up! There are still other options available to you. For example, you may be able to apply for a business loan from a bank or other financial institution. You may be able to seek out investors who are willing to invest in your project.
You may also be able to take advantage of tax incentives or other programs that can help you save money on your business expenses. Additionally, many local and state governments offer programs that can help with the cost of starting and running a business. Be sure to research all of your options before making a decision.
Conclusion
Starting a small business is a big undertaking, but with the right resources and funding, it can be done. Small business grants and funding are a great way to get the capital you need to get your business off the ground. By researching the different types of grants and funding available, understanding the application process, and exploring other options if you don't qualify, you can ensure that your small business is properly funded and. If you do not have experience applying for grants sign up bellow for FREE grant assistance.