How to Start a Business: 5 Rules for Funding Your Venture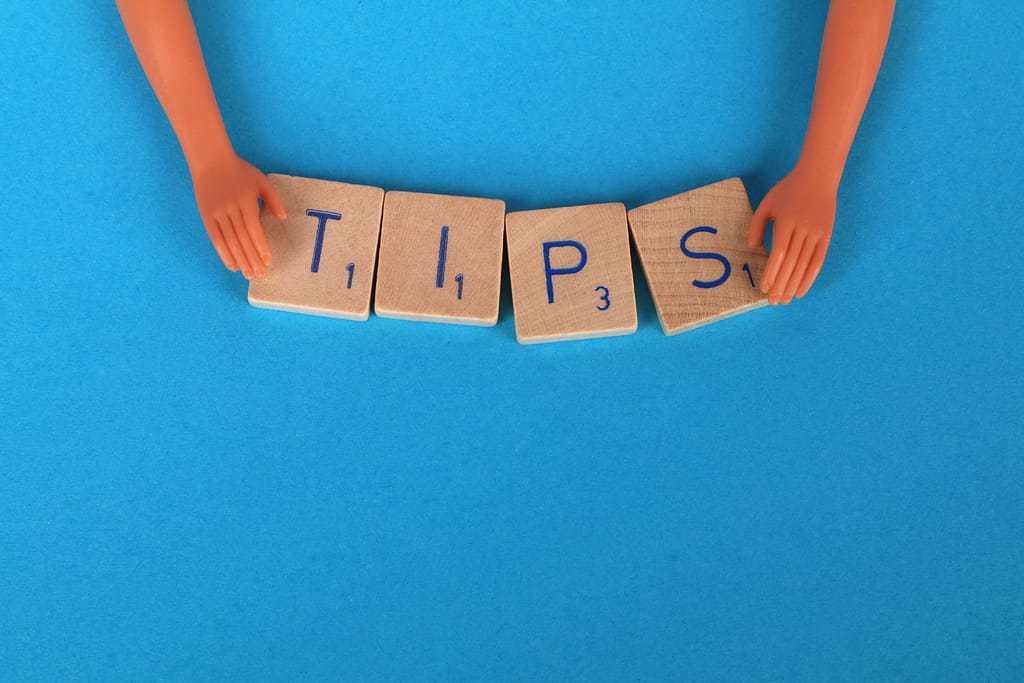 Have a Solid Funding Plan — But be Ready to Change it
Most business stories say that you must have a business plan, and you do. But that's not the beginning nor the end of figuring out your start-up funding needs.
Jeff Shuman, the director of entrepreneurial studies at Bentley College, offers an important piece of advice: "The conventional wisdom is that an entrepreneur will see an opportunity, come up with a business plan to capitalize on it, determine the capital that needs to be raised, raise the capital and then apply it to building the business described in the business plan."
But there's a major problem with that model, according to Shuman. It relies on getting the business right the very first try, and that rarely happens.
Be Prepared to Take a Step Back
It's tempting to add up everything you think you need for the end vision of the business you imagine, and determine it's what is required to start out.
But Shuman suggests a different approach: "Taking a step back and considering a smaller initial business model will give you a way to get started while also saving capital."
For example, let's say you want to start a retail business in a local shopping center. You could start by writing a business plan based on the total cost of the venture. But Shuman recommends that you rent a stand and test what the demand is for your products instead.
By testing the market and gathering data first, you can significantly reduce your start-up costs. The result is that the initial cycle of your business is dedicated more to generating information rather than trying to generate profits.
Forecast as Accurately as Possible
Calculating your initial cash flow is an important part of determining your start-up costs. But Barbara Bird, who chairs the business management program at an American university, notes that businesses are often less optimistic than they should be. "Small business owners may underprice their product or service, thinking they have to come in at the lowest price point to compete," she warns.
If you do not have the knowledge or experience to properly forecast your startup cost I would recommend using using a consultancy like Chiles Capital. Since this is such a crucial step you want to find a consultant that has experience in both funding and launching business ventures. Chiles Capital has over a decade of experience in launching successful ventures in some of the most competitive and regulated industries in the United States.
Properly Estimate Timelines
Time is money, especially when launching a business. Most startups will have many fixed costs such as a monthly lease and salaries. But if you must make improvements to a space before being able to actually open for business, those fixed costs are going to be additional start-up costs until you can actually open your doors.
I've watched many entrepreneurs create timelines and projections for their ventures and get tripped up on inspection requirements imposed by local agencies. For that reason, I think one of the first places a prospective new business owner should go is to the local government planning or license department. Construction permits and inspections can push a prospective opening date back by months. If you fail to take into account the cost of this time, you could be short of working capital right at the start. This is even more important if your venture is in a regulated industry like healthcare or cannabis.
Accurately Calculate Your Funding Costs
Many entrepreneurs fund their business ventures by taking out personal lines of credit or by tapping into the equity in their homes. But self-financing isn't a realistic option for larger ventures or for entrepreneurs who work on multiple projects simultaneously. When launching a larger venture or a new project for an existing one, accurately calculating the cost of capital is extremely important.
According to Investopedia "The concept of the cost of capital is key information used to determine a project's hurdle rate. A company embarking on a major project must know how much money the project will have to generate in order to offset the cost of undertaking it and then continue to generate profits for the company."
This is why properly calculating the cost of funding new ventures is so important. Chiles Capital offers multiple funding options. With one application you can get funding quotes for multiple funding products from multiple funding sources. The business owners we work with always know they are getting the best loan for their specific needs and their specific industry.