Commercial Lending And Consulting
Chiles Capital is a hybrid brokerage. Equal parts brokerage and consultancy, we advise entrepreneurs and SMB's on how to navigate capital markets and how to best deploy capital.
Integrity
Operating with honesty, transparency, and fairness at all times.
Expertise
World class financial experts stay ahead of the latest trends and regulations
Efficiency
Speed and efficiency without sacrificing quality or accuracy.
Innovation
Our advisors constantly deploy the latest technology and strategies to improve our services and stay ahead of the competition. We aim to improve the loan process and enhance the client experience.
Agility
Ability to adapt quickly to changes in the lending industry, the economy, and client needs. Prepared to pivot business strategies and approaches as needed.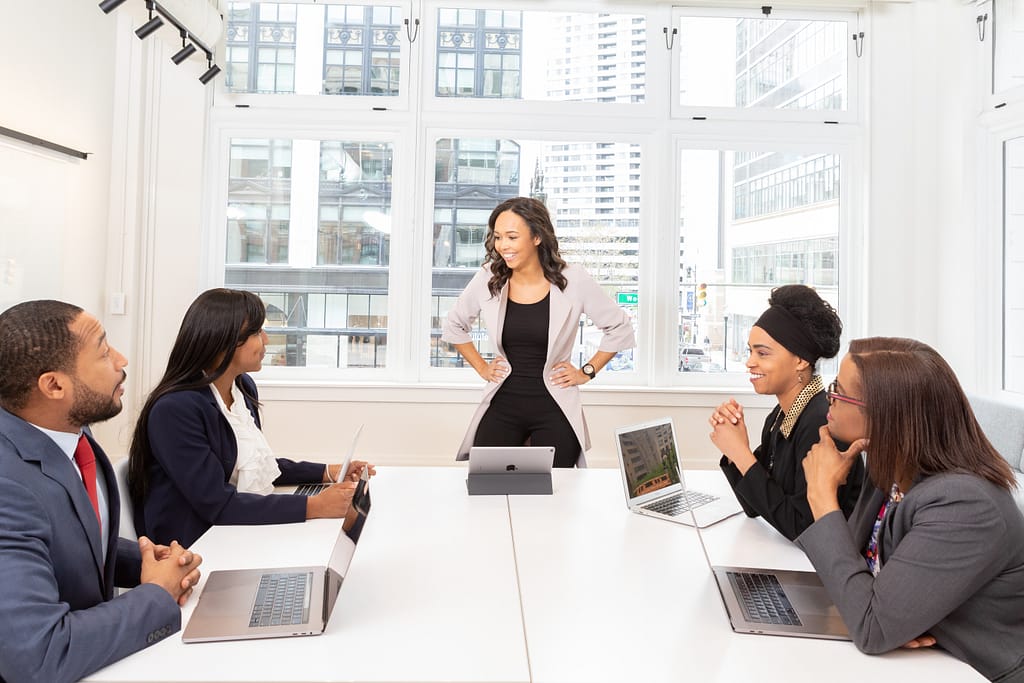 Chiles Capital Mission
"Our mission is to provide our clients with access to the best financing options available in the market, while offering personalized guidance and exceptional customer service. We strive to simplify the loan process, empower our clients to make informed decisions, and help them achieve their financial goals."
Chiles Capital Vission
Our vision is to be the trusted and innovative partner of choice for lenders and the go-to loan brokerage for investors and businesses seeking financial services. We are committed to providing exceptional service, adhering to the highest standards of professionalism, and making a positive impact in the community. We are excited to be launching our new FinTech model and will soon be deploying BaaS and LaaS across our digital assets.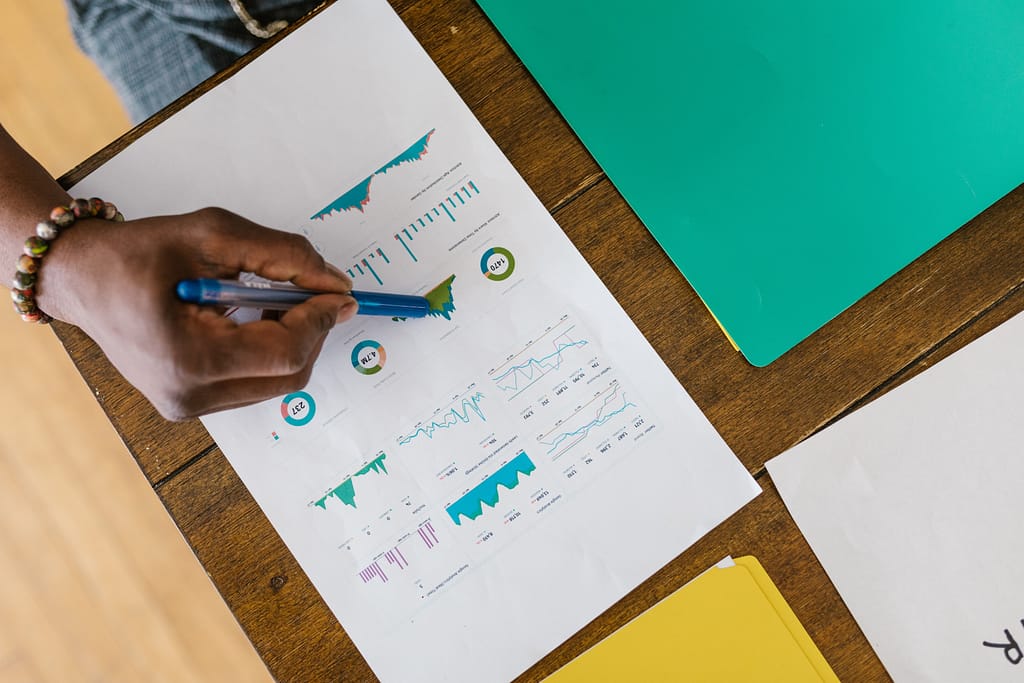 Founded on Faith. Fueled by Innovation.
Our mission is simple yet powerful – we aim to fuel the dreams of ambitious entrepreneurs and support their growth journey. We understand that every business is unique, and there is no one-size-fits-all approach to financing. That's why we pride ourselves on being innovative and flexible in tailoring financing solutions to meet the specific needs of our clients.
As a boutique brokerage, we prioritize personalized service and build strong relationships with our clients. We take the time to understand your business objectives, challenges, and aspirations. This deep understanding allows us to craft creative financial packages that go beyond the limitations of traditional lenders. At Chiles Capital, you are not just a number; you are a valued partner, and your success is our success.
We take pride in our ability to identify opportunities where others may see obstacles. Our team of financial experts combines industry knowledge with a forward-thinking approach, allowing us to find solutions where others might turn away.
At Chiles Capital, we are more than just lenders – we are partners invested in your success. Your dreams are our inspiration, and your achievements are our motivation. Together, let's take your business to new heights with the financial support and guidance it deserves.
Sincerely,
Jon David Cho Chiles, Founder & CEO
Chiles Capital is committed to increasing the accessibility to financial products and services through technology
Assisting investors and small businesses to thrive is crucial as they create employment opportunities, uplift neighboring communities and propel the economy forward. At the heart of our mission lies a strong commitment to support them, which remains our topmost priority.
Contact Us
Do you have questions? Contact us we have answers.
Commercial Real Estate
As a nationwide private lender, we specialize in investment financing for residential and commercial properties.
Business Financing
We use our experience and expertise to find creative solutions for almost any funding scenario.
Consumer / Personal Loans
Chiles Capital now offers a full portfolio of unsecured personal loan products as well as consumer financing programs for vendors.