SBA Loans
Government-guaranteed loans designed to support small businesses with lower rates and favorable terms.
Real Estate Loans
Real estate investment loans provide capital for purchasing or renovating properties aimed at generating rental income or resale profits.
Business Loans
Business loans offer financial support for various business needs, including expansion, inventory, equipment, and operational expenses.
Government Contract Financing
Advanced funds to businesses fulfilling state and federal government contracts before invoicing, ensuring cash flow for operations.
ERC Advanced Payment
ERC Advanced Payment is a financing solution offering upfront capital against expected Employee Retention Credit tax refunds.
Private Equity Financing
Our network of investors can commit capital to businesses in exchange for equity shares and influence. (5-7 year exit target)
Learn What Chiles Capital's Creative Financing Can Do For You.
Creative financing encompasses a range of non-traditional funding methods that adapt to your specific needs, often leveraging assets or future cash flows as collateral. This approach can open doors for entities that may not qualify for conventional loans, providing them with the capital necessary to seize growth opportunities or overcome financial hurdles. By utilizing instruments such as lease-backs, merchant cash advances, and private lending, creative financing injects flexibility and innovation into the capital acquisition process.
Need A Simple Fast Loan?
A few of our most popular loan products.
SBA 7(a) Express
Excellent alternative to MCA's
Funds as quick as 24hrs

Funding up to $50,000

Streamlined application process
Fix & Flip
A favorite of investors
Up to 100% leverage

Funding as quick as 10 days

Funding up to $2.5M
DSCR Single & Portfolio
A favorite of investors
No proof of income requirements

21 Day closings

Cash out and purchase options
Learn why Chiles Capital is the brokerage of choice for creative financing solutions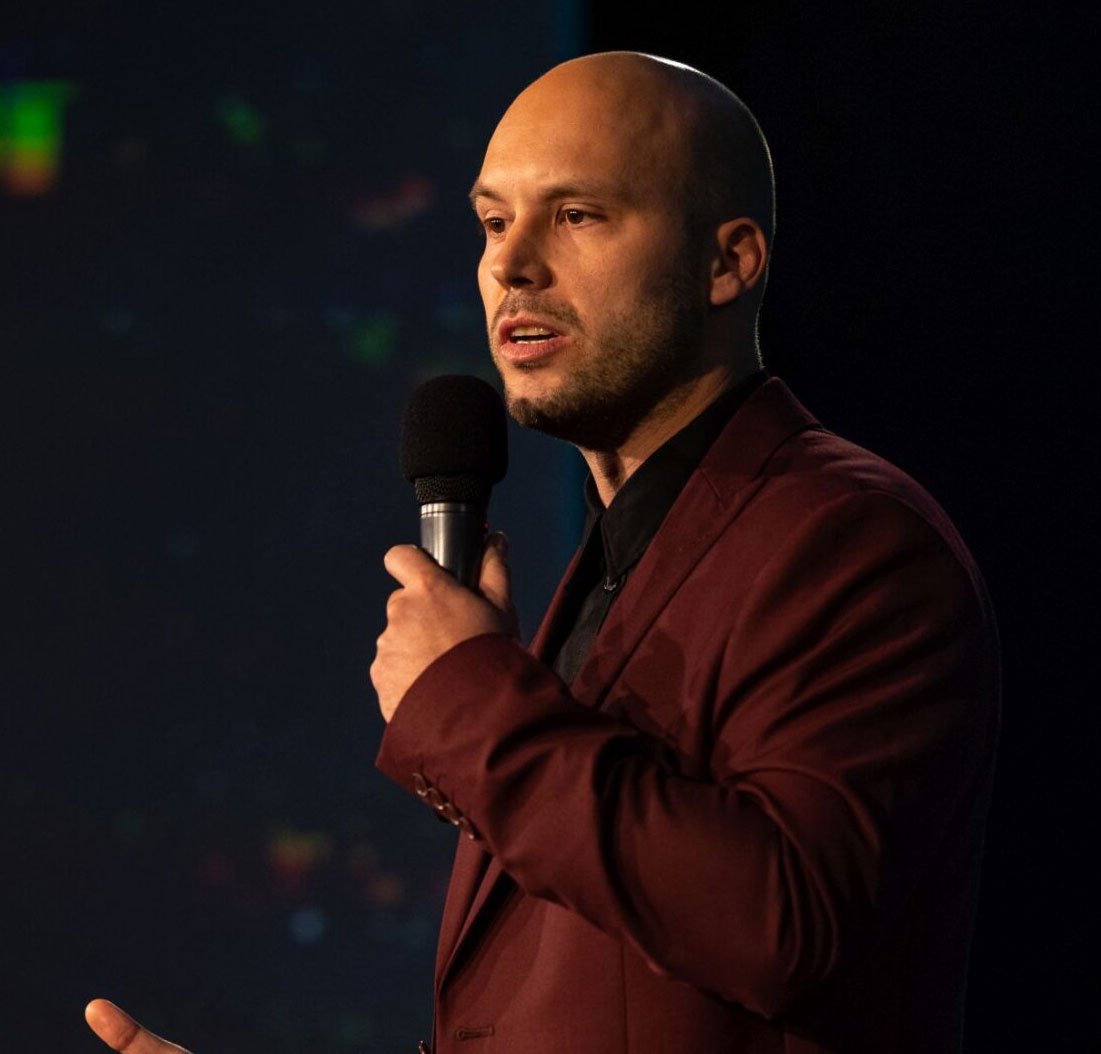 Sebastian T.
Real Estate Investor
"Unmatched Expertise in Niche Financing"
Chiles Capital has been a game-changer for my real estate ventures. Their ability to navigate complex financing landscapes and secure the necessary funding where traditional banks fell short is simply remarkable. Their personalized approach made me feel like a valued client, not just another account number. Highly recommend for anyone needing creative financial solutions.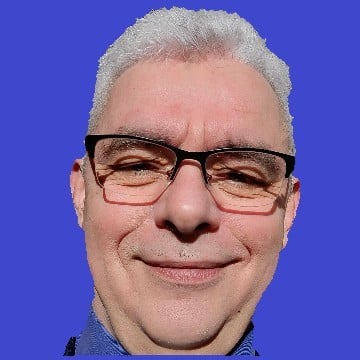 "Strategic Partner in Real Estate Investing"
Working with Chiles Capital has been a strategic move for my investment portfolio. They've provided insightful market analysis and innovative loan structures that have significantly enhanced my investment returns. Their network of lenders is impressive, and their ability to fund non-traditional deals is unparalleled in the industry.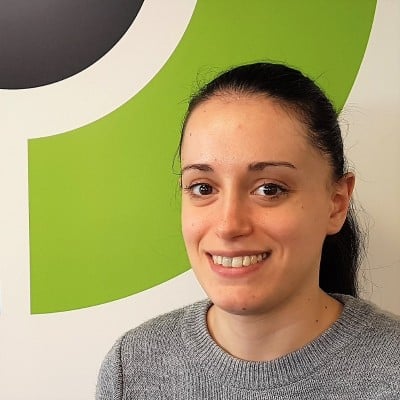 "Chiles Capital Rocks the Finance World!"
Wow, just wow! Thought my real estate dreams were too 'out there,' but the folks at Chiles Capital just get it. They hooked me up with the perfect funding faster than I could say 'closed deal.' No stiff suits or boring meetings, just real people who are all about making your business shine. If you're hitting wall after wall with the bank crowd, give Chiles a shout. They're finance wizards in disguise!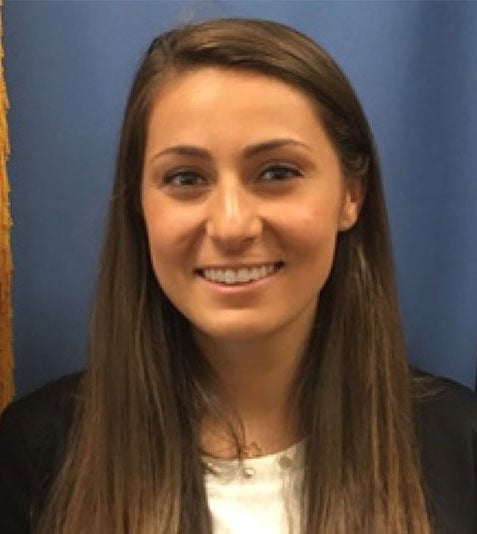 "White Glove Service That Delivers"
As a small business owner, I found Chiles Capital's personalized service to be exceptional. They took the time to understand my business's unique needs and delivered a financing solution that was tailor-made for us. Their team is professional, responsive, and truly cares about helping businesses succeed. Five stars all the way!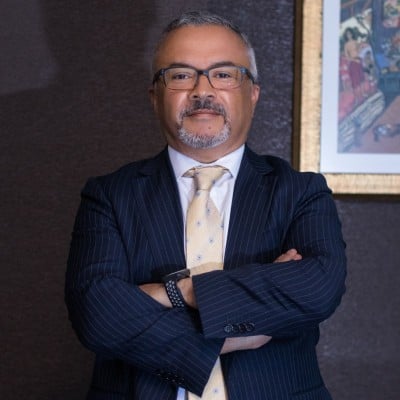 Karl D
Chief Investment StrategistChief - REI Fund
"Reliable, Professional, and Innovative"
I turned to Chiles Capital for a complex, time-sensitive real estate deal. They not only met the challenge but exceeded my expectations with their swift action, deep industry knowledge, and innovative financing options. Their commitment to client success shines through in their work. I'd partner with them again in a heartbeat.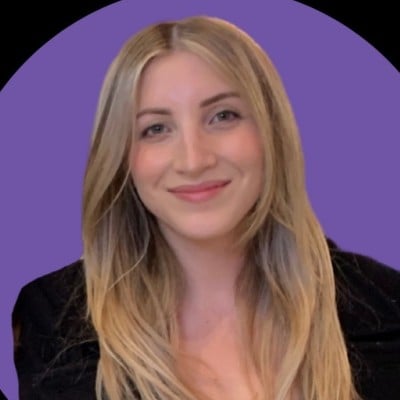 "A True Ally for Entrepreneurs"
Chiles Capital is a true ally for entrepreneurs. They've been instrumental in helping my startup secure funding when it seemed almost impossible. Their team is full of problem solvers who offer white-glove service and genuinely invest in your success. They're not just a broker; they're a trusted advisor and a valued part of my business growth strategy.
Need Tailored Financial Solutions?
Connect with us to explore custom solutions for:
Creative Financing Strategies: Delve into alternative financing options that support your business's growth and help overcome common funding hurdles.

Real Estate Loan Customization: Learn how our personalized loan structures can align with your investment goals, whether for residential, commercial, or unique real estate projects.

Specialized Consultation: Benefit from a dedicated session to answer your queries and provide expert guidance on the financial strategies best suited for your scenario.
We're committed to providing you with individualized service that not only meets but exceeds your expectations. Share your specific financing requirements with us, and together, we will unlock the potential of your next venture.
News and Insights
Stay up to date on the latest trends and technology. Learn how to get simple fast loans using creative financing.